New Ashford Deli & Dining Space Set to Grow at Elwick Place!
One of the most recent additions to shake-up Ashford's dining and shopping scene, Macknade Elwick Place, has enjoyed huge success since it opened in February and has now announced exciting plans for expansion at the site.
Already a large, welcoming space for shoppers and diners in Ashford, the extension into additional units of the Elwick Place leisure complex will see it almost double in size to accommodate more groceries, an expanding range of wines and additional space for diners.
Work is due to start imminently while the current site remains open, and estimated completion will be within the next six months.
As the sixth generation to run Macknade, Managing Director Stefano Cuomo has grown the business from a local farm shop in Faversham to the leading lifestyle brand it is today, creating an emotive bricks & mortar retail experience that resonates with the wider community, which also translates online.
In late 2019, Shane Godwin joined Macknade as Commercial Director, opening the new site at Elwick Place in February. Shane, who was previously the Director of Commercial Operations at East Kent College, is an important addition to the team, responsible for delivering Macknade's strategic goals and driving the business into new spaces in the coming months & years.
Shutting only temporarily at the height of the Covid pandemic, Macknade Elwick Place has gone from strength to strength and is now a vibrant foodie hub in the centre of Ashford and an essential part of the local community.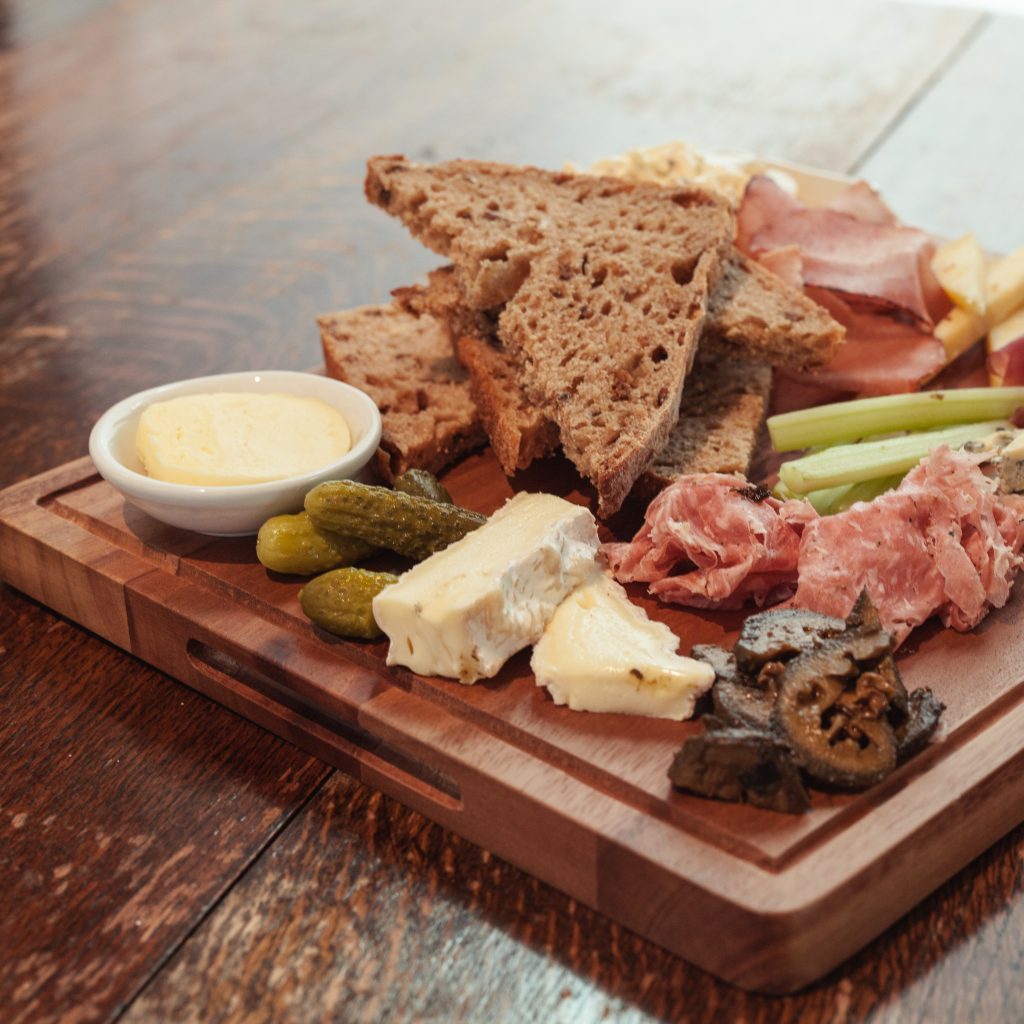 Since reopening the dining area after lockdown, Macknade has seen a huge appetite for customers looking to eat out. Shane comments, "The expansion will see our floor space increase from 5000 sq ft to 8500 sq ft, which will enable us to offer much more in terms of dining. We already have a safe, open plan seating area for diners to comfortably enjoy a bite to eat with plenty of space between tables and this development will allow us to offer more seating, while still keeping it open, airy and Covid-safe."
Following the success of our Free Corkage evenings, we will be expanding our wine selection to become Ashford's number one destination for premium wines. There will also be a bigger delicatessen, offering an abundance of charcuterie and cheeses; plus, more loose goods to encourage shoppers to reduce their plastic consumption and change shopping habits for the better.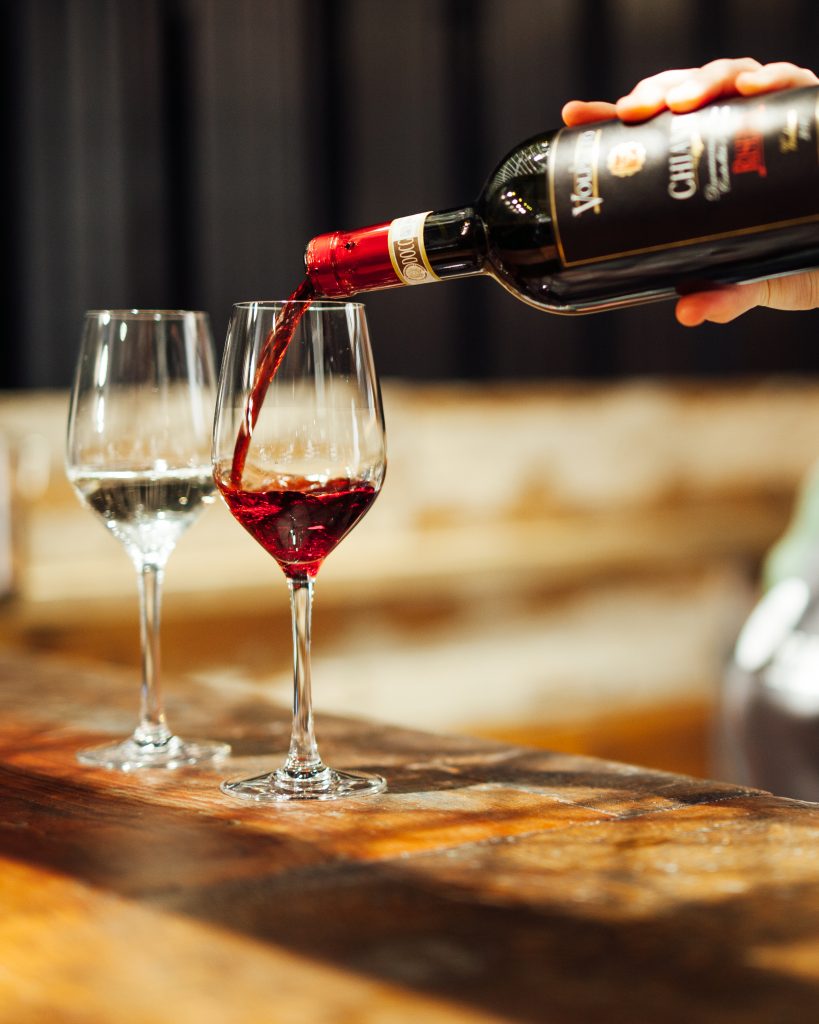 "Here at Macknade, we measure our success by our ability to create environmental & social harmony within the local community. Our aim is that this new expansion will facilitate more job opportunities for the Ashford area, as well as continuing to be enjoyed by shoppers and diners as a safe space that welcomes everyone from all walks of life. The opportunities here in Ashford are huge and we are a key partner in supporting the growth of hospitality & leisure in the town, particularly in the evenings." Says Shane.
Macknade Elwick Place offers an informal, friendly space for shoppers to grab their daily essentials and specialist ingredients. Diners can enjoy the all-day dining experience, late night opening on a Friday & Saturday and Free Corkage on these nights as well.
There is free parking directly outside Macknade Elwick Place after 3pm. Reservations are not required for small parties, but for any queries please call 01233 434096.
For information, images or interviews please contact Claire Hernandez on claire@sharprelations.com or call 0844 77 66 342
For more information about Macknade, please visit www.macknade.com