8. Gift Vouchers for the Pearson's Arms – Kentish Christmas Gift Guide
Day eight is a gift vouchers for The @PearsonsArms which is a beautiful restaurant located on the seafront in Whitstable. It's the perfect spot for a festive meal, opening throughout the Christmas period (including Christmas Day) and into the New Year.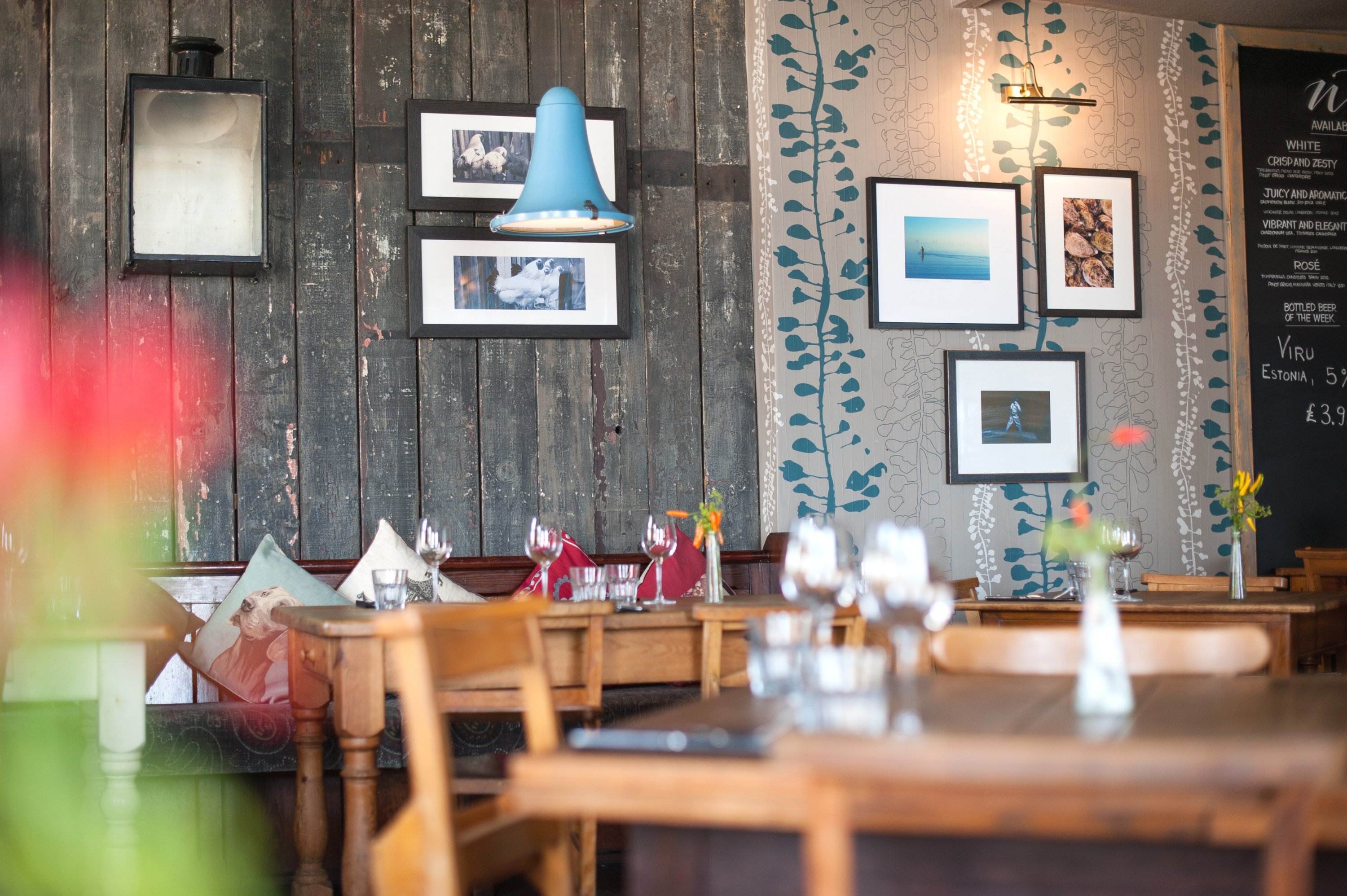 Buy a meal for someone who deserves it with a gift voucher that they can use at a time to suit them. Let them kick back with a walk along the beautiful Whitstable Shorefront, then relax with a cocktail as the sun sets. We tried it and it's well worth the trip!
The Pearson's Arms prides itself on using fresh ingredients and locally sourced food and as well as a Winter cocktail menu, the bar serves fine wine, local ales and spirits.
And if you have left it to the last minute to get a gift or are buying long-distance, don't worry they can send the voucher via email or SMS!
www.pearsonsarmswhitstable.co.uk