Enjoy a Very Kentish Valentine's Day
If you want to support local businesses this Valentine's Day, see our list below for our recommendations of the best of eating out and eating in Kent.
Eating Out
Thackeray's (Tunbridge Wells)
Thackeray's is a fine-dining Restaurant in Tunbridge Wells, over the last 19 years this restaurant has seen more proposals than any other Kent restaurant, as well as first dates or even 'this is getting serious'dates, it really is the place for a romantic – WOW date. Situated in an 300year old building with fairy-tale-esque quirky nooks and rooms, you can book a private dining room (there are 3) or book a private corner tucked away for you and your other half. Booking for Valentine's Day is essential and availability is very limited.
The White Lion (Tenterden)
The White Lion has 14 beautifully designed bedrooms, deliciously hearty pub food as well as stone baked pizzas and charcoal oven cooked steaks. On Friday 14th February, enjoy a romantic dinner for two in the cosy pub and show your love for that special someone. Share a Chateaubriand for two and enjoy a complimentary bottle of Prosecco. Served with golden triple cooked chips, a smoked mushroom topped with tomato rarebit and watercress, the Chateaubriand is a classic cut, taken from the centre tenderloin sourced from the finest handpicked producers and matured for a minimum of 21 days.
The Brickfield Cookhouse & Pub, Folkestone
The Brickfield is celebrating Valentine's Day with a three-course set menu that's kind on the wallet at just £15.99 from 13th – 16th February. The menu includes tempting dishes such as Oven Baked Camembert, tender Sirloin Steak served with melting heart-shaped butter, and finishes on a sweet note with limited-edition Meringue Kisses for dessert.
Eating In
Copper Rivets' Dockyard Kent Strawberry Gin, £36.99 Selfridges and online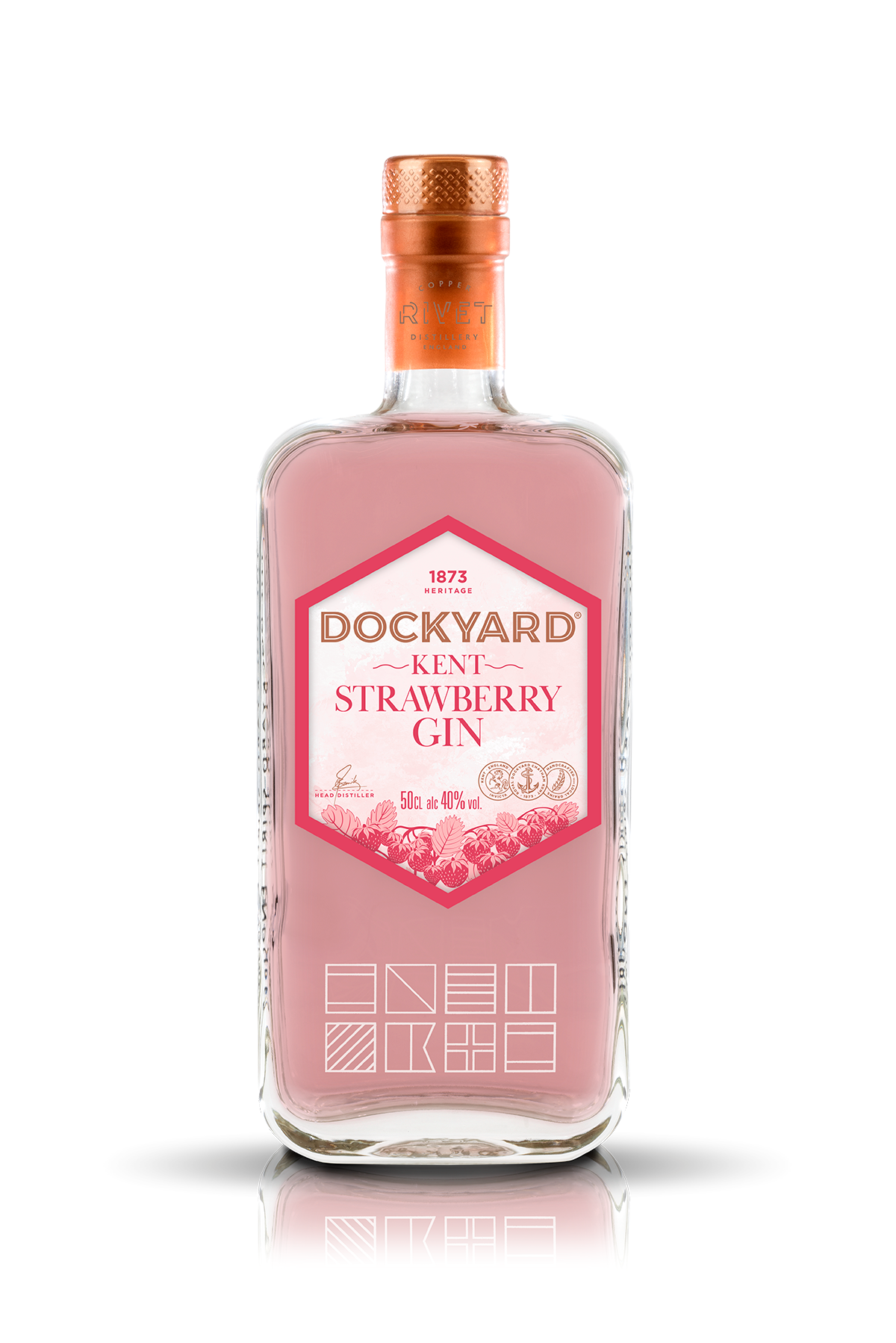 Dockyard Kent Strawberry Gin is produced using freshlyharvested strawberries from the Garden of England. Every strawberry washandpicked and painstakingly hulled, before being added to Dockyard Gin,naturally infusing their unmistakeable flavours and colour into thisdeliciously exotic gin.
Nim's Special Edition Valentine's Crisps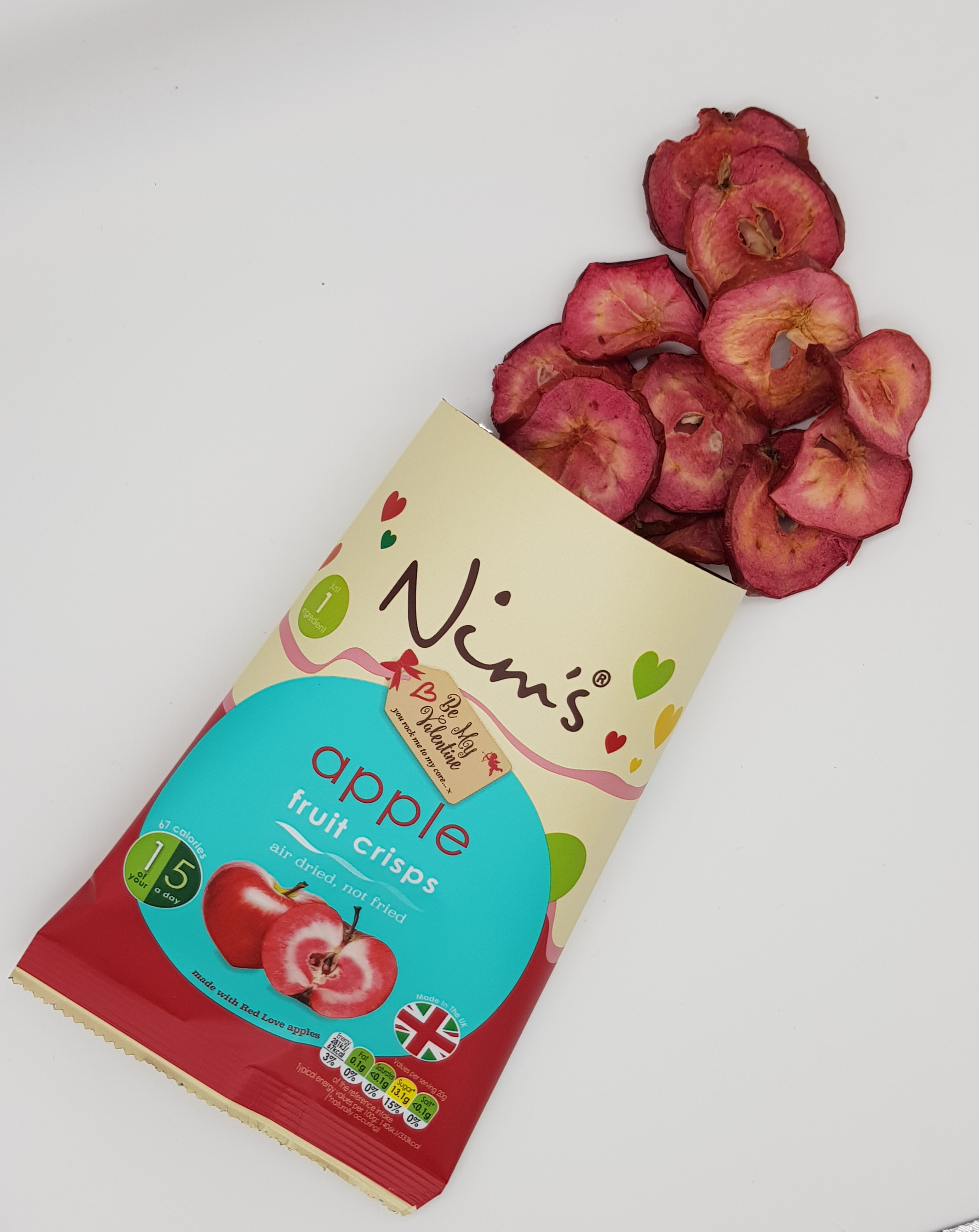 If you aren't jetting off this Valentine's Day, then bring The Big Apple to your living room with Nim's RedLove Apple Crisps.
Nothing says romance like sharing a bag of crisps, so by popular demand Nim's is launching its limited-edition, crimson-coloured RedLove Apple crisps in time for February 14th 2020.
These Great Taste award-winning apple crisps are Valentine's red all the way through to the centre and have a mouth-wateringly rich apple aroma. The flavour is sweet and tangy with the crispy crunchy mouthfeel we have come to love from the Nim's Fruit Crisp range. Once bitten, you will soon be smitten!
The apple didn't fall far from the tree, as these sustainable Redlove apples have been grown and air-dried (not fried) locally in Kent, before being lovingly delivered to a Tesco near you. You won't upset the apple cart as you can pick up a 20g pack on 3 for 2. Or a gift box for £3.95 from the website.
Chapel Down Sparkling Bacchus £18
: Waitrose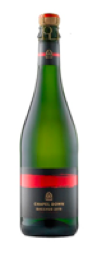 This is all about bringing some British Sparkle to the normally still grape variety of Bacchus. Chapel Down Sparkling Bacchus 2018 is characterised by aromas of pineapple, grapefruit and elderflower. The palate is tropical and floral with a crisp texture and a refreshing finish. This effervescent wine will truly delight and will make the perfect Valentine's toast!
Chapel Down Pinot Noir Gin £35
: Majestic Wine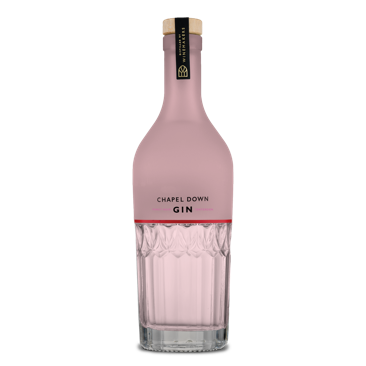 This gin was produced with distilled Pinot Noir grape skins from the Chapel Down harvest and blended with English wheat spirit to create a highly aromatic gin with delicate aromas of red berries, perfectly balanced with a juniper led palate and citrus finish. This is so much more than just another pink gin – this is Pinot Noir Gin, the perfect pink Valentine's cocktail!
Bathtub Gin £31: Master of Malt
Brown paper packages tied up with string may well be one of your loved ones most favourite things – but they're even better when that 'package' is a bottle of Bathtub Gin! Every bottle of intensely flavoursome Bathtub Gin is (already) lovingly wrapped, strung and waxed by hand in Kent, making it the perfect gift to impress this Valentine's Day. The delicious gin is double infused for extra flavour, making it the perfect addition to any mixed drink from a classic G&T to the finest gin cocktails. No matter what it's mixed with, Bathtub Gin is best served with lots of ice, an orange slice and somebody nice!
OGGs Chocolate Two Pack, £2.50 Sainsbury's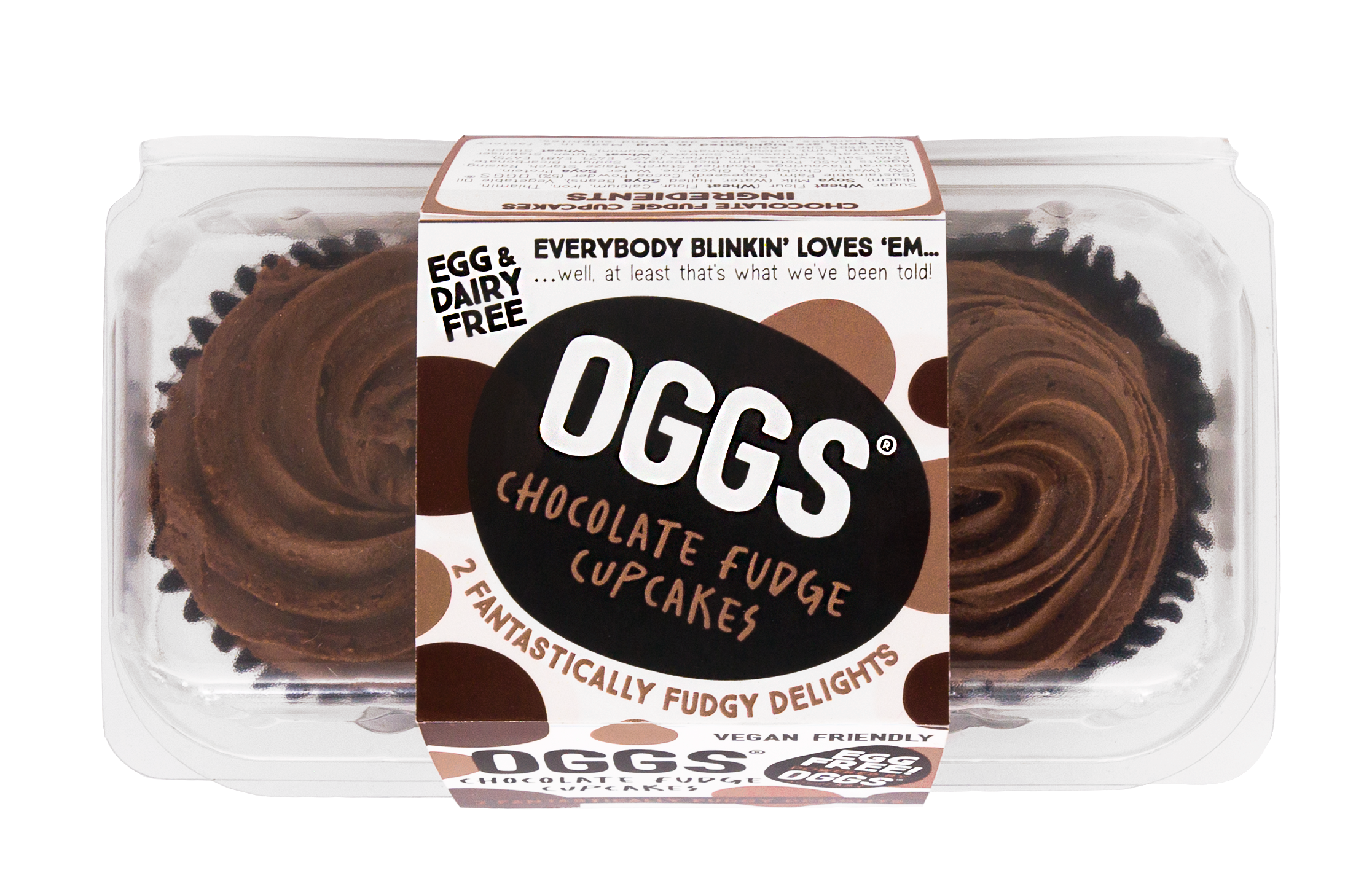 The real difficulty with these fudgy cupcakes is trying to stop at just one and giving the other one to someone special. Why not hide it in your office drawer and keep it for later? These fantastically fudgy delights are as ethical as they are scrumptious, melting in the mouth with every bite while being completely egg and dairy free. Rest assured knowing that OGGS® do things the right way. The packaging is 100% recycled plastic, fully recyclable, and even if it ends up in landfill, it is completely biodegradable.
Earn yourself some brownie (or cake) points with your loved one and pick up a pack today! Available in Sainsbury's local stores, priced from £2.50 for a 2 pack.