Countdown to Christmas. Your Top 10 Essentials with Taste Kent. Day 2.
Day 2
For seasonal vegetables grown locally pop over to Broadditch Farm Shop to stock up for Christmas day.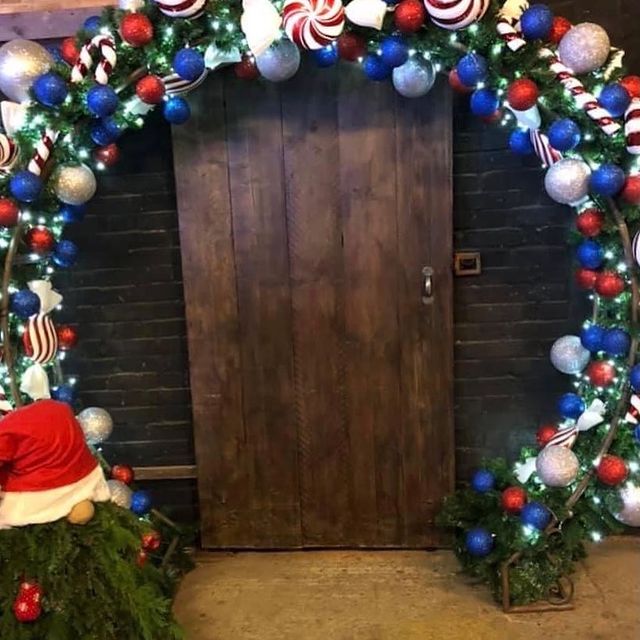 If you haven't got your Christmas tree yet you can pick one up with your parsnips!
Bursting with produce to inspire you, Broadditch Farm Shop is a delight for the lover of quality food. In May 1990 they converted a farm building by the farm gate and opened the shop to offer a little taste of the countryside to all.
On their family farm they grow a variety of fruit and vegetables, enabling them to offer a range of seasonal fresh produce straight from their fields, within hours of harvesting, in addition to selected fresh produce from other local farms.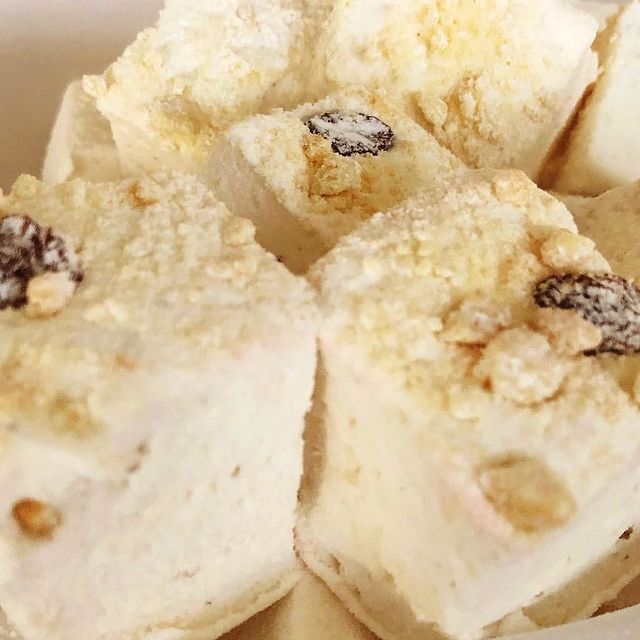 The farm shop also has a full range of other products including an array of local meats, cheeses, eggs, bread, cakes and other artisan foods to give your taste buds a treat! Additionally, there is a good range of gluten free and vegan products available.
Alongside the food items they have a selection of Kent produced tipples for you to enjoy. These include gin and vodka from Copper Rivet, gin from Cantium, cider from Wise Owl Cider, beer from Dartford Wobbler Brewery and mead from Longfield Mazery.
For those special occasions, you will find a range of seasonal gifts that make perfect presents for all ages and a selection of distinctive greeting cards.
@broadditchfarmshop
www.broadditch.co.uk
Tagged:
Christmas
Christmas Shopping
Kentish produce
local
Shop
Shop local
support local
vegetables