New Flavours: ârtisserie, Tenterden
At Taste Kent, there's nothing that gets our taste buds tingling more than hearing about new openings, offering delicious, inspiring food & drink and new flavours. So, when we caught wind of a stunning new patisserie in Tenterden, headed up by a pastry chef who has made his name in Michelin starred restaurants, we sent one of our reviewers, Isabella, down to see what all the fuss was about.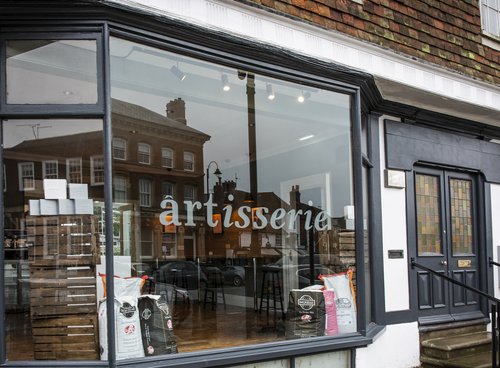 Located on Tenterden high street is ârtisserie, a stunning patisserie and bakery, serving freshly made breads, pastries and cakes crafted by the highly acclaimed pastry chef, Chris Underwood. Billed as 'an unforgettable patisserie', it's a joint venture between Underwood and Graham Garrett, known for his renowned restaurant The West House Restaurant with Rooms in Biddenden.
"You can understand why I was extremely excited to visit ârtisserie to try everything for myself. Walking in, I was welcomed by a bright space with wide windows looking out onto the quaint high-street – a perfect spot to perch with a coffee and a cake. A constant stream of faces peered in from the pavement, hovering around the window admiring the stars of the show – the edible works of art. It reminded me of something you would find in London or Paris.
The patisserie serves a mouth-watering array of perfectly formed pastries and cakes that are made to be admired. The menu is a riotous party: from "Snickers" and rhubarb and custard Chouxs, blood orange and yoghurt cheesecakes and raspberry and rose tarts, to simple classics like croissants and a selection of gorgeous, freshly baked breads.
After sampling the majority of what was on offer (it's a tough job but someone had to do it!….) I can definitely say you're in for a treat if you're planning to visit. Not only are Underwood's creations a feast for the eyes, but as you would expect, everything is delicious. Difficult to choose, but if I had to pick a favourite it would be the lemon and passionfruit – a lemon curd encased in white chocolate and finished with passion fruit and toasted coconut. It was refreshing, yet creamy and packed with a powerful citrus punch that cut through the sweetness of the white chocolate.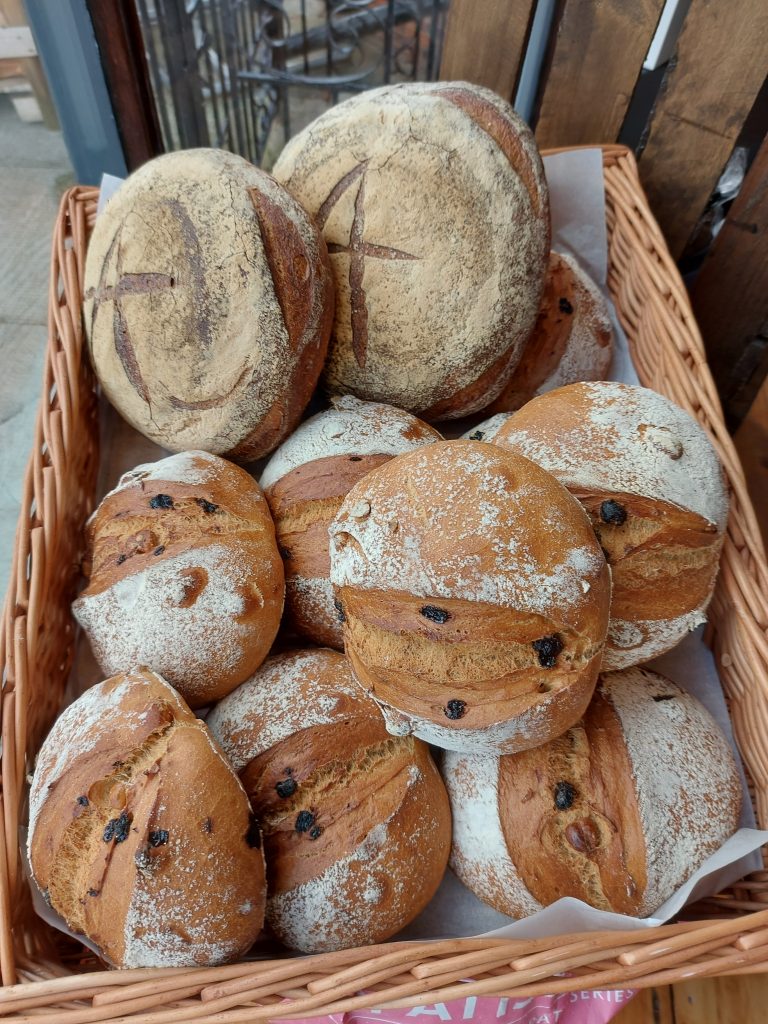 The croissants were also amazing and had fantastic lamination, in just one bite, I was transported to the streets of Paris."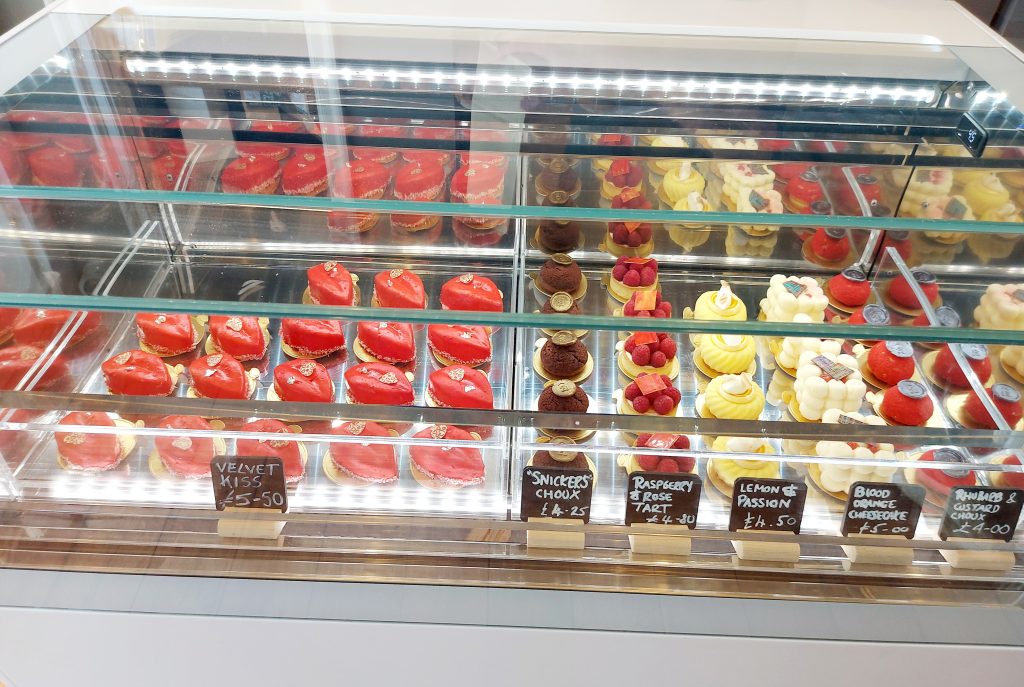 It was Julia Child who declared that "A party without cake is just a meeting" and we're sure she would agree that "A party with an ârtisserie cake is a riotous feast for the senses."
Our Top Tip: Make sure you pop down early in the day to enjoy your pick from the range of beautiful treats – understandably they sell out quick!
For more details, visit https://artisserie.uk or follow them on social media @artisserie_patisserie.