Last Minute Father's Day Gifts- Chapel Down Style!
For the man who has everything, wants nothing and is impossible to buy for, Chapel Down, the UK's biggest winemaker, has a range of outstanding (genuinely award-winning) still and sparkling wines along with some very unique spirits. The ultimate gift that will leave a lasting memory on your dad's mind (and palate) this Father's Day. Available at various retailers, here are just some of their wonderful bottles that your father could enjoy this weekend.
An elegant English sparkling wine with aromas of red apple, lemongrass and freshly baked bread together with hints of strawberry and quince on the palate and fine persistent bubbles.
RRP: £19.99 (usually £27) Available from: Waitrose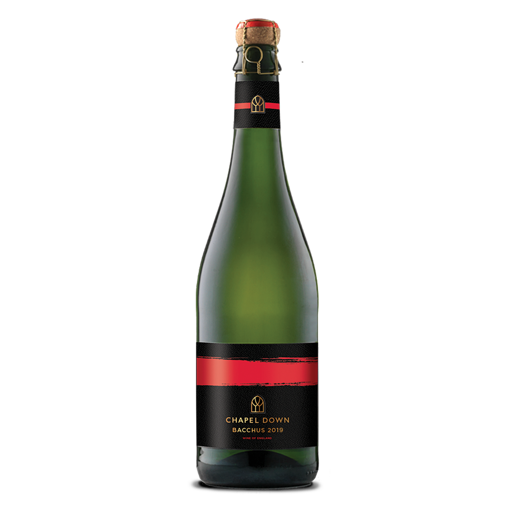 Chapel Down Sparkling Bacchus – you might be stuck at home but the aromas of pineapple, grapefruit and elderflower and a palate which is both tropical and floral will whisk you away in your mind's eye! This was Chapel Down's biggest sparkling launch last year.
RRP: £17.99 Available from: Waitrose
The FIRST Bacchus Gin in the UK – this limited edition gin was produced with distilled Bacchus grape skins and infused with juniper, coriander, elderflower, orris, angelica, lavender, orange peel and lemon.
RRP: £40 Available from: Majestic Wine
If you fancy something with more spirit, this limited edition vodka was produced from distilled Chardonnay grape skins from the 2016 harvest. An expressive vodka with delicate citrus and floral aromas leading to a smooth, creamy palate and the merest hint of aniseed on the finish.

RRP: £31 Available from: Majestic Wine
Lamberhurst Fine & Rare English Grape Brandy
With only 2,000 bottles produced, this rare English grape brandy is deliciously restrained with warming aromas of stewed fruit, dark honey and liquorice together with a complex palate of caramelised baked apples, cinnamon and spice.
RRP: £150 Stockist: Chapel Down