Kent's Christmas Stocking
Have a very Kentish Christmas this year with a selection of the best festive food and drink from the Produced in Kent membership, a fantastic organisation dedicated to supporting food and drinks businesses and promoting the use of local ingredients.
When looking for the best new food and drink news the best place to start is Produced in Kent. The organisation is promoting food tourism in the county with the recent launch of Kent Food Trails.
Choose from:
Real Deal Roaster Coffee Gift Packs, 4 varieties for £12 or 8 for £20 online
Produced in Kent member. High-quality coffee beans from round the world, roasted to perfection in an old Italian roasting machine.
The Fudge Kitchen's Christmas Caramels, 240g for 14.99 online and in store New in 2018. Twelve biscuit-sized, creamy caramels squares, smothered in thick milk chocolate. fudgekitchen.co.uk
Kent Condiments giftpack, £9.99 from boroughbox.com
The perfect present; a complimentary range of artisan dressings and vinaigrettes packaged beautifully.
KORKO's African Ginger and Lemon drink, £33.40 for 24 x 250ml
Perfect cold on its own or with Gin. It can also be heated up to your preference in a saucepan with your favourite Christmas spices.
korko.uk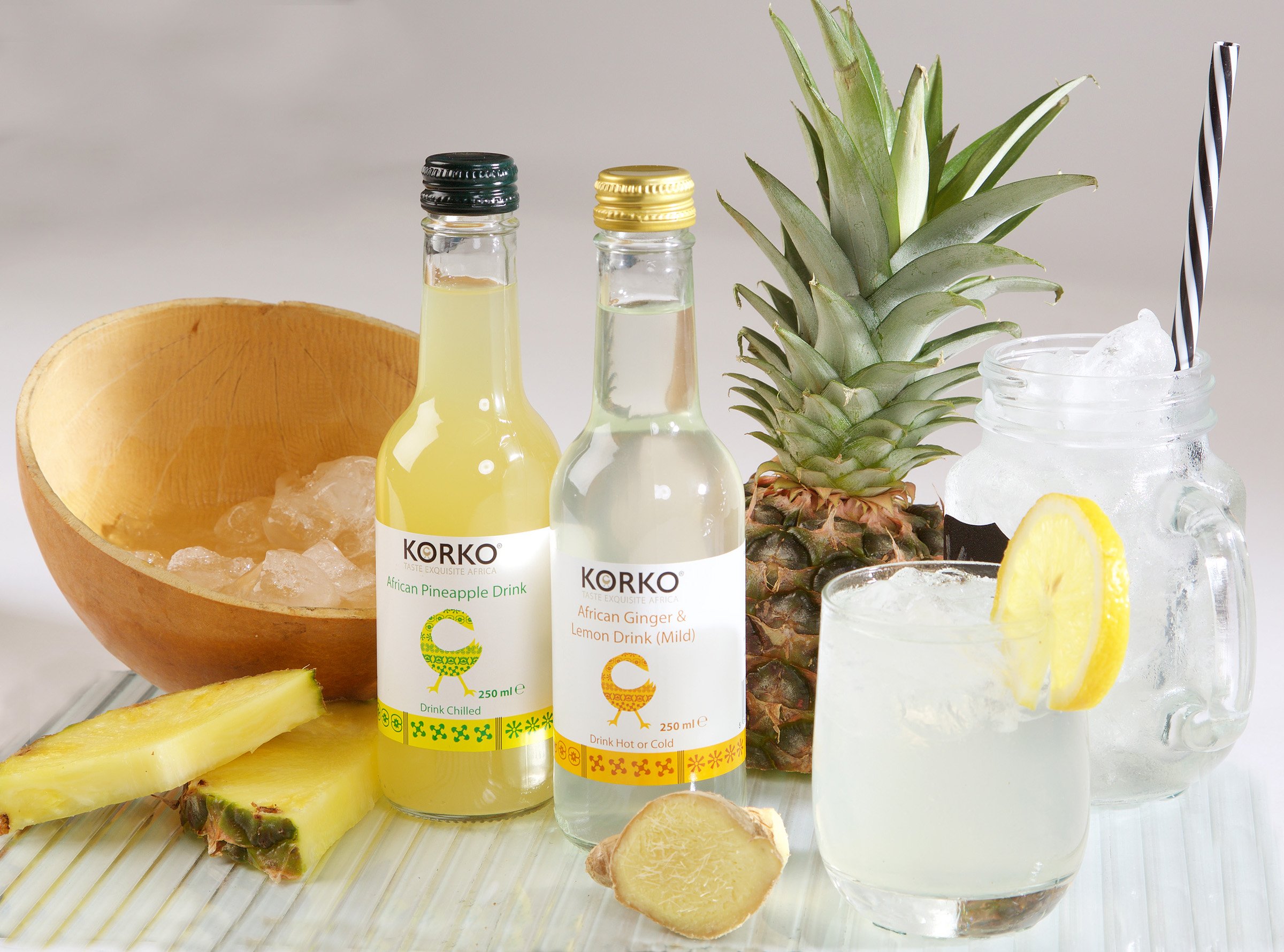 Kent Cookery School, £65 for Evening class and £120+ for day classes
Based in a beautiful cobbled courtyard in Mersham, Ashford. With a wide range of courses from Thai St Food to Bread making , there is something for everyone. Gift vouchers available.
Anno Cranberry and
Gin, 29% ABV, £36.70 online
Kent Dry Gin is infused with tart cranberries for several months before
adding the warming mix of cloves, cassia and sweet orange to create this limited edition drink.
Gusbourne, £35 online, Berry Bros & Rudd, Harvey Nichols, Fortnum & Mason Three times crowned 'English Wine Producer of the Year', Gusbourne use traditional techniques to produce the finest sparkling wines on their
beautiful estate in Appledore, Kent.
Prosecco Mince Pies, £8 for 4
available online from 1st November 2018
Handmade, Great Taste award winning, gluten & wheat free Prosecco mince pies are made with their own homemade mixed peel and suet. They are filled with Prosecco soaked fruit and contain delicious Kent grown Bramley apples (unsprayed), encased in delicious all butter, gluten & wheat free sweet shortcrust pastry. oasttohost.com
Owlet Spiced Apple Juice, from £2.75 online
An aromatic blend of spices, which include cinnamon, nutmeg, cloves & ginger this Kentish apple juice is astonishingly good when served steaming hot, so is an ideal drink for the festive period. owletfruitjuice.co.uk/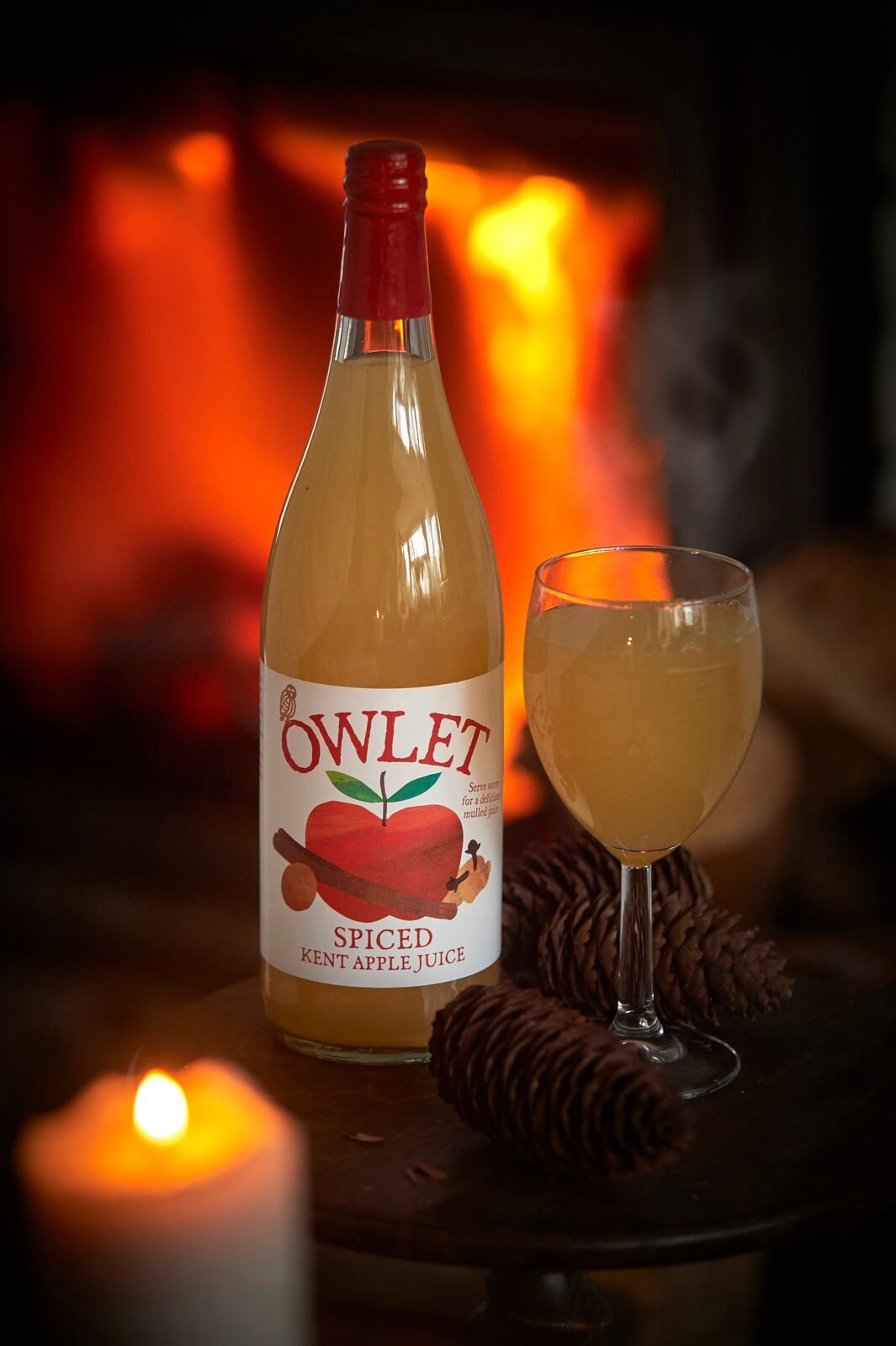 Shepherd Neame's Christmas Ale, £2.49 for 500ml bottle
Christmas Ale is brewed using 100% natural ingredients, drawing chalk-filtered mineral water from the artesian well deep below Shepherd Neame in Faversham, along with the finest malting barley and Kentish hops, including Target and Challenger for bitterness, and Goldings for aroma.
Christmas Kentish Huffkins, £2.39 for 2, order online
For a taste of Kent, nothing comes closer than a Kentish Huffkin, cherry picked by the cherry pickers themselves'.
Clearly Juice Collection
The Clearly Juice collection is a range of single and varietal Kentish apple juices developed by Biddenden Vineyards. Each juice is clear and very much wine-like in style, with named varieties accompanied by a Master of Wine's comment. The perfect dinner party juices.
Mince Pie flavour from Simply Ice Cream, £4.99 for 500ml selected Waitrose, Co-op Morrisons
Simply's signature indulgent ice cream is combined with whole mince pies which are made with shortcrust pasty encasing a fruit rich mincemeat mixture and a dash of Courvoisier VSOP cognac. simplyicecream.co.uk
The Host's Christmas Ale – matured for a year, now available in bottles, £3.49
Last year's brew will have been laid down and conditioned in bottles for over a year by the time it hits the Christmas shelves. Resulting in, an intensely rich, dark, gently gingered ale. Perfect with your Christmas pudding. canterbury-ales.co.uk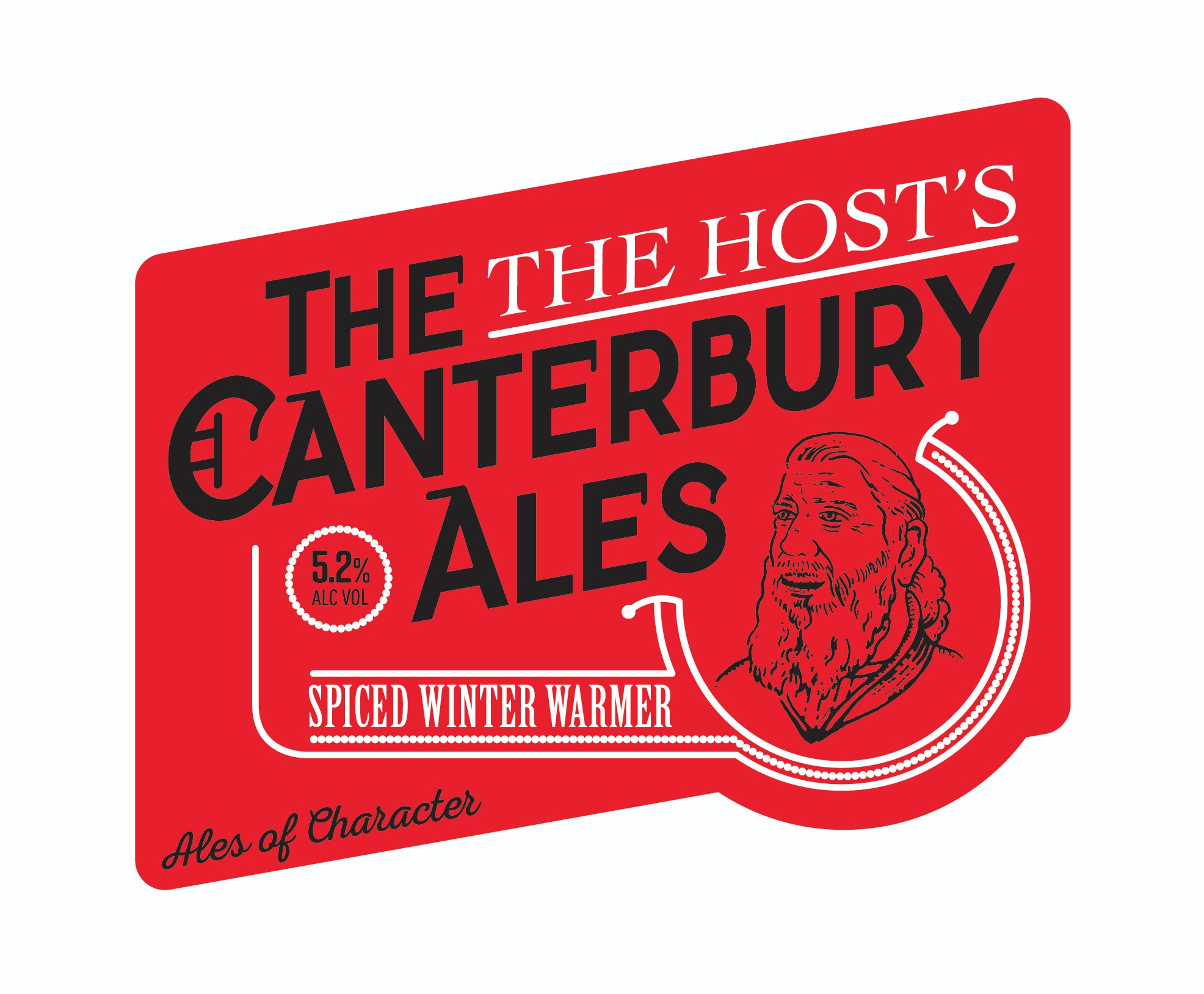 Smoked Salmon from Weald Smokery,
£12.95 for 200g or a side of Salmon for £35.75
Created using traditional smoking methods in brick kilns over local oak chippings. The range has won many Great Taste Awards over the years. In addition to the smoked salmon there are gift boxes and hampers. www.wealdsmokery.co.uk
Ashmore Farmhouse Cheddar, £2.20 per 100g
Deep, rich and strong, Ashmore Farmhouse is made in Kent with unpasteurised Kentish milk in the traditional hand made cheddar style. The distinctive ash grey rind protects the cheese for the six months it takes gently maturing and deepening in character on old pine shelves. It is turned by hand to ensure each wheel develops evenly to the pitch of perfection. A Super Gold Medal winner at the World Cheese Awards cheesemakersofcanterbury.co.uk/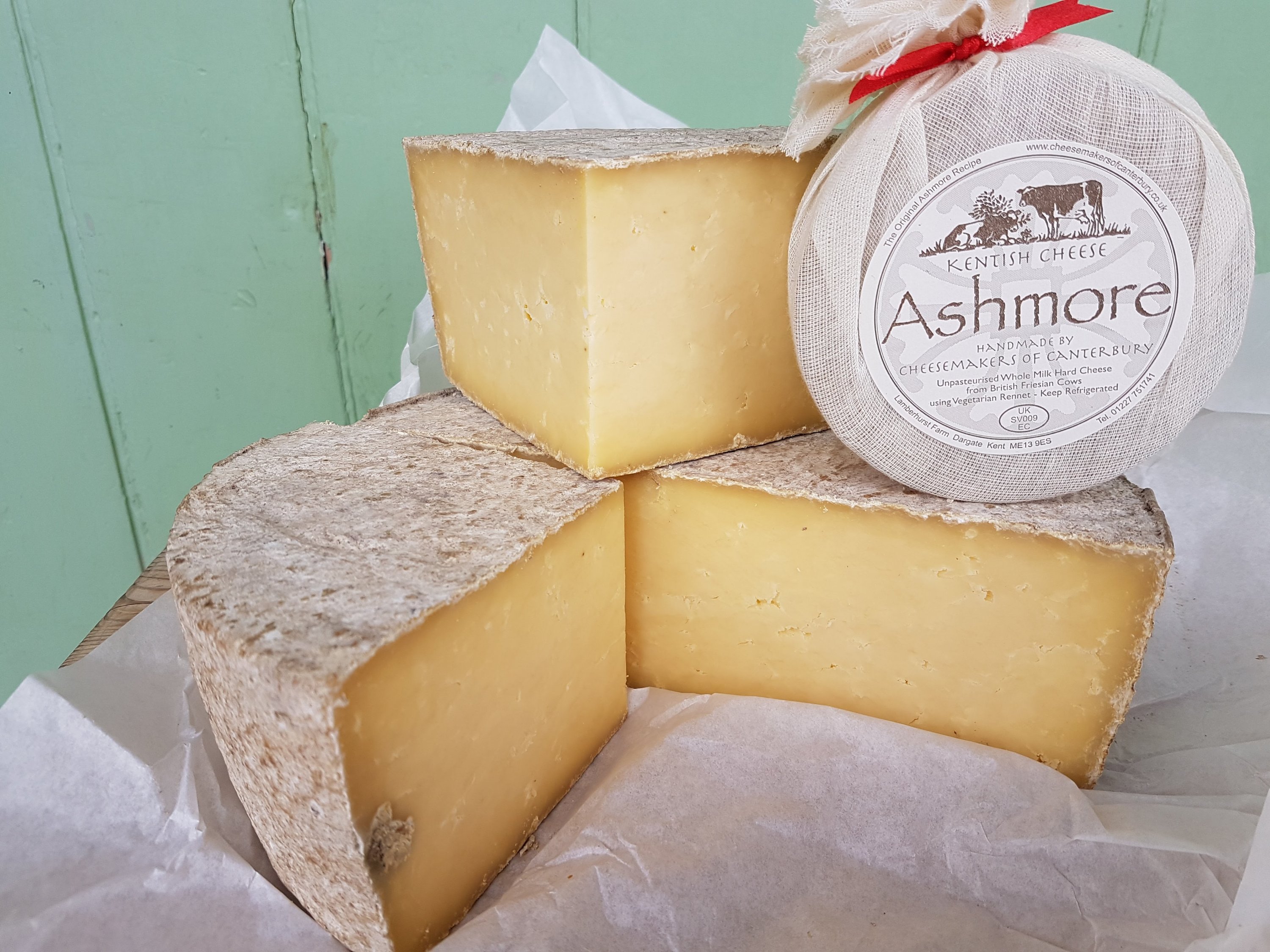 Tagged:
Christmas; Christmas gift; Kent; food; drink;