Produced in Kent to roll out "Buy Local" campaign across the South East of England
Produced in Kent's phenomenally successful HelpKentBuyLocal campaign has been so well received that it is going to be packaged up and rolled out across the South East. The new expansion initiative will be called 'Buy Local South East' and will support the food and drink sector of each county during the recovery phase of Covid-19.
Already, Essex and East Sussex have voted in favour of the campaign and have joined forces to generate funding from South East Local Enterprise Partnership (SELEP) to expand the initiative.
Produced in Kent, the voice of Kent's food and drink, launched its HelpKentBuyLocal campaign within just 48 hours of lockdown. This dynamic trade organization has helped to link local businesses with consumers and their peers and continues to promote the value and accessibility of local produce. The HelpKentBuyLocal site has seen more than half a million interactions from businesses listing and customers searching for the best way to source food and navigate the uncertain situation caused by Covid-19.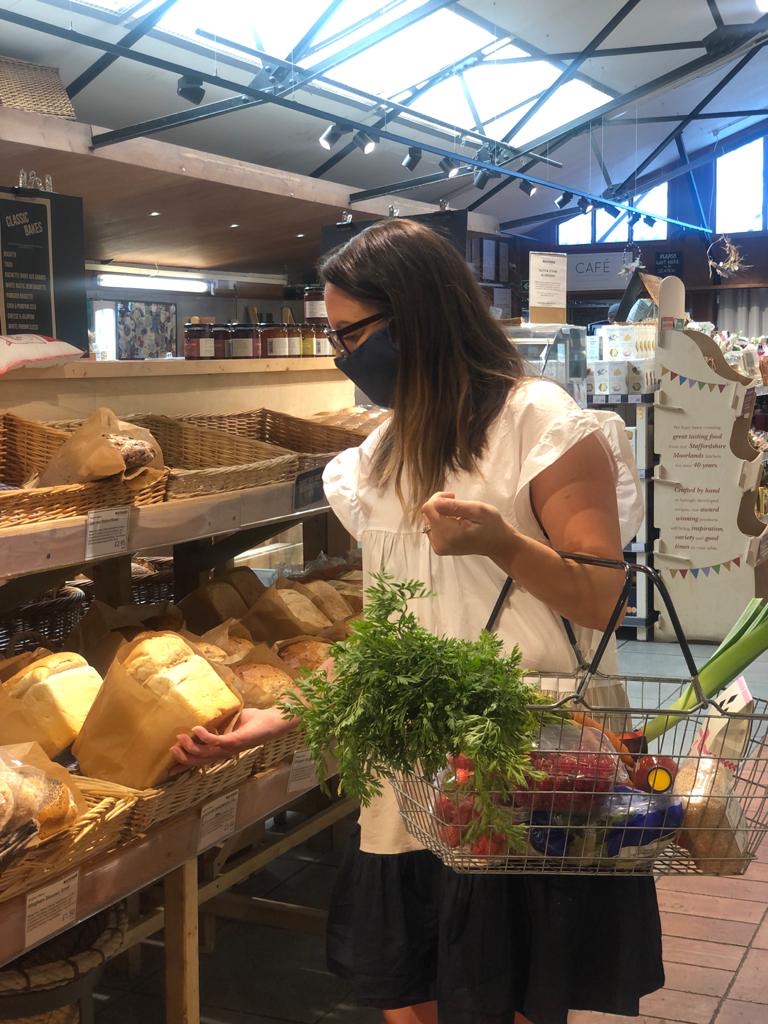 Much like Produced in Kent's HelpKentBuyLocal campaign, the BuyLocalSouthEast project aims to promote and empower the regions' supply chains. The project involves the creation of a website and regional map gathering the SELEP region's food and drink businesses, which will create a unified database for both consumers and businesses. This, in turn, will create a regional business network, boost sales and help business growth and employment.
The counties' growers, producers, retailers and hospitality outlets will benefit from tailored regional marketing campaigns, including virtual campaign launches, social media and press exposure. The initiative will also support local food and drink businesses by leading a series of business recovery activities. Businesses will be able to access training, coaching and even one-on-one support to aid their recovery.
Covid-19 has shown the pivotal role the food and drink industry plays in our local economy and communities. Just like Produced in Kent's HelpKentBuyLocal, Buy Local South East will raise the public's awareness of the locally-grown produce that is available, and help support the regional economy. The campaign will open up new business opportunities and collaboration networks, and promote a connected, healthy and happy community.
Comments Chief Executive of Produced in Kent, Floortje Hoette, "This roll out of Buy Local South East builds on the tremendous success of Produced in Kent's HelpKentBuyLocal campaign. We want to work together with the surrounding counties to create real change in consumer habits. Over the last few months, we've seen an enormous increase in local shopping but now we've got to sustain this change. For that to happen it's got to matter; it's got to be personal and relevant to each and every shopper. BuyLocalSouthEast will support the food and drink sector's recovery and bring new drive and purpose to the whole region."
SELEP Chair Christian Brodie says: "The launch of Buy Local South East will take the groundwork already laid by the HelpKentBuyLocal campaign and expand it across the region, creating a self-sustaining, long-term circular economy.
The success of the HelpKentBuyLocal campaign highlighted the growing demand for local produce, as well as the very real and pressing need for it during the current crisis, when supply chains and consumer behaviour have been impacted. With this comes questions surrounding how we get food on our tables, and by encouraging residents to buy locally, this helps to alleviate those concerns and has an incredibly positive impact on not just the local economy, but the green agenda across the South East."
Banner Image courtesy of Elite Pubs.
Tagged:
BLSE
Buy Local South East
Essex
HKBL
kent
produced in kent
SELEP
Sussex