Matt Sworder Book Signing
Matt Sworder, chef owner of The Corner House Restaurants in Canterbury and Minster, will be sharing the inspiration behind his first ever cook book at Waterstones in Canterbury on Thursday 26 September.
The Corner House Cookbook was launched in May and is the store's Book of the Month for September.
The evening will begin at 6.30pm starting with Matt talking about how the book came about, how it reflects the ethos of The Corner House restaurants and his experience as a chef turned restaurant owner before signing the books. He will be bringing along a selection of tasters for guests to enjoy on the evening.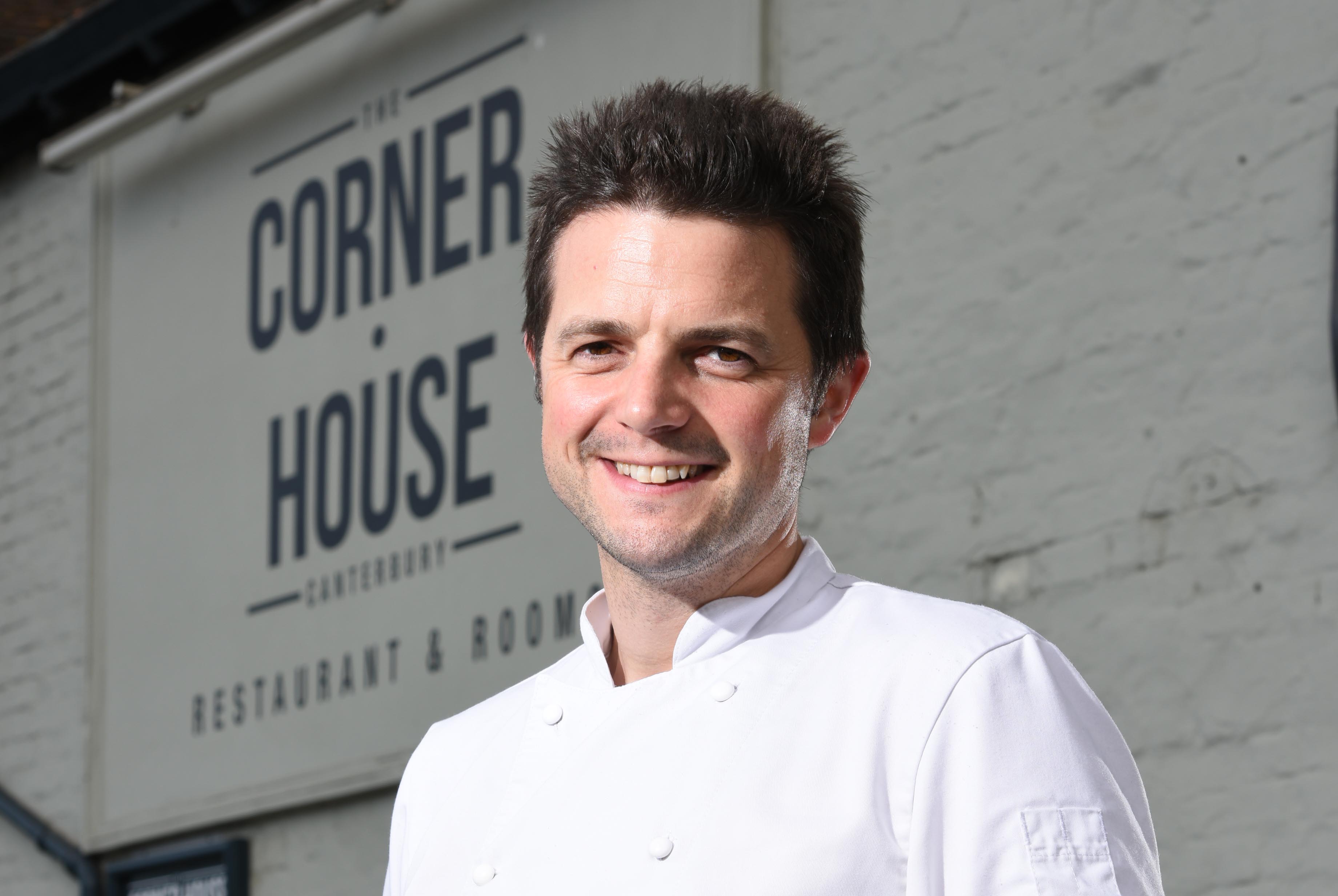 Featuring more than 40 recipes, including some of the restaurants' most popular dishes, the cookbook also celebrates the very best of Kent's produce with profiles of the many local businesses that supply the restaurants. The recipes are accompanied by beautiful and tempting photography and given a rating of easy, medium or difficult, however, all are well within the reach of a keen home cook.
Places are £3 per person and can be purchased directly in the shop.
Tagged:
book signing
canterbury
celebrity chef
cook book
kent
matt sworder
minster
signing
the corner house