Pizza at the Barrow House
The Barrow House in Egerton is a real favourite. It's a local lunch spot of choice, not only for the large play area in garden giving the kids something to do whilst we enjoy excellent food and drinks but because of the atmosphere and ambiance of the place, it's bang on.
Always friendly and relaxed, with good staff on hand to help with menu choices, the Barrow House offers the homely feel of a local pub but with a bit of extra sparkle.
We've worked our way through most of the winter menu and now we're part way through Spring but we keep coming back for the stone baked pizzas. Aptly named after local villages, the pizza are called things like Pluckley Prosciutto and Headcorn Ham and they're authentically crisp but heavily laden with topping, it's Kentish and proud of it.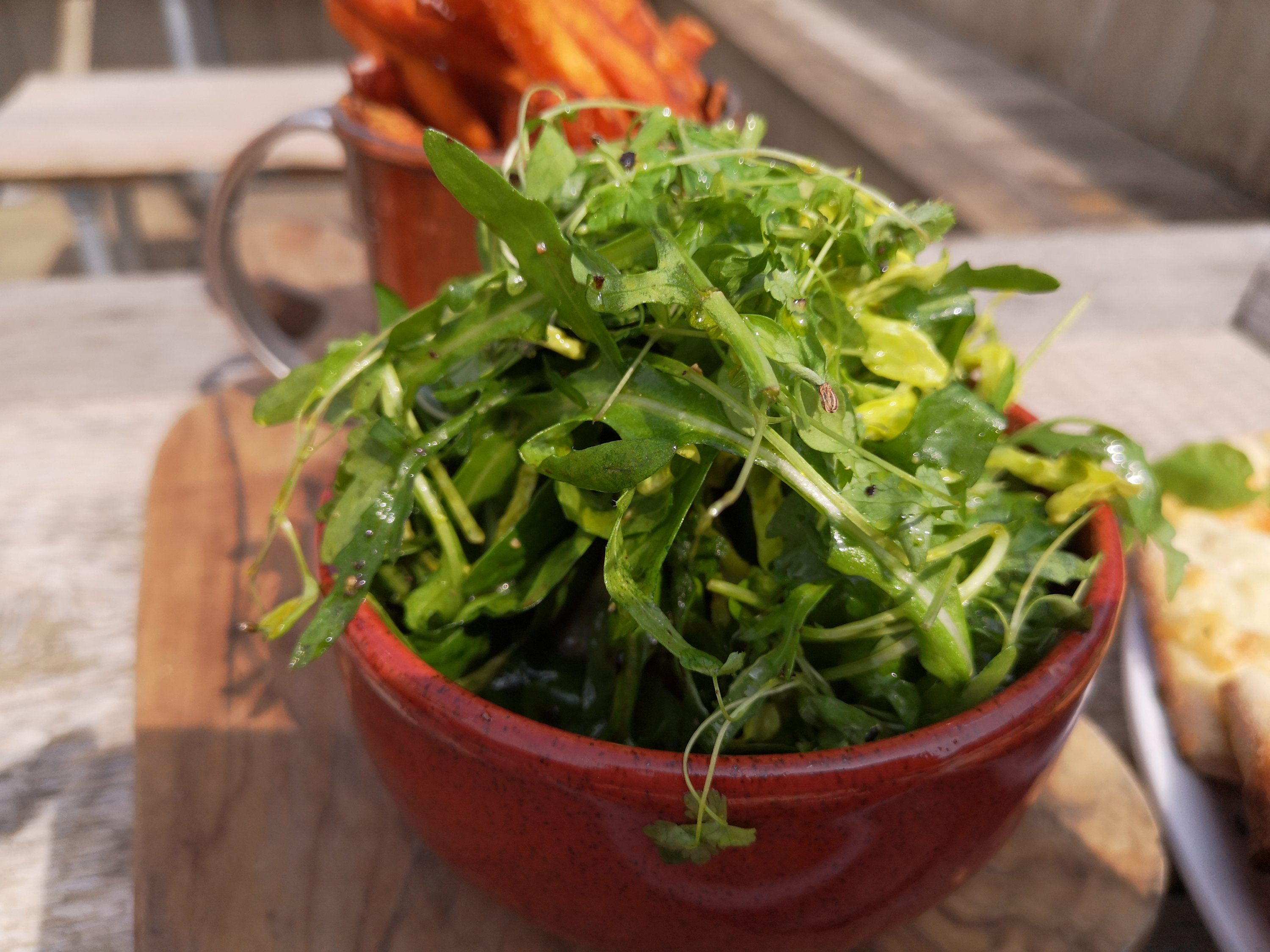 The decked area outside is the perfect spot to relax in the sunshine. In winter there warm cosy fires and v ample games to keep the little ones amused.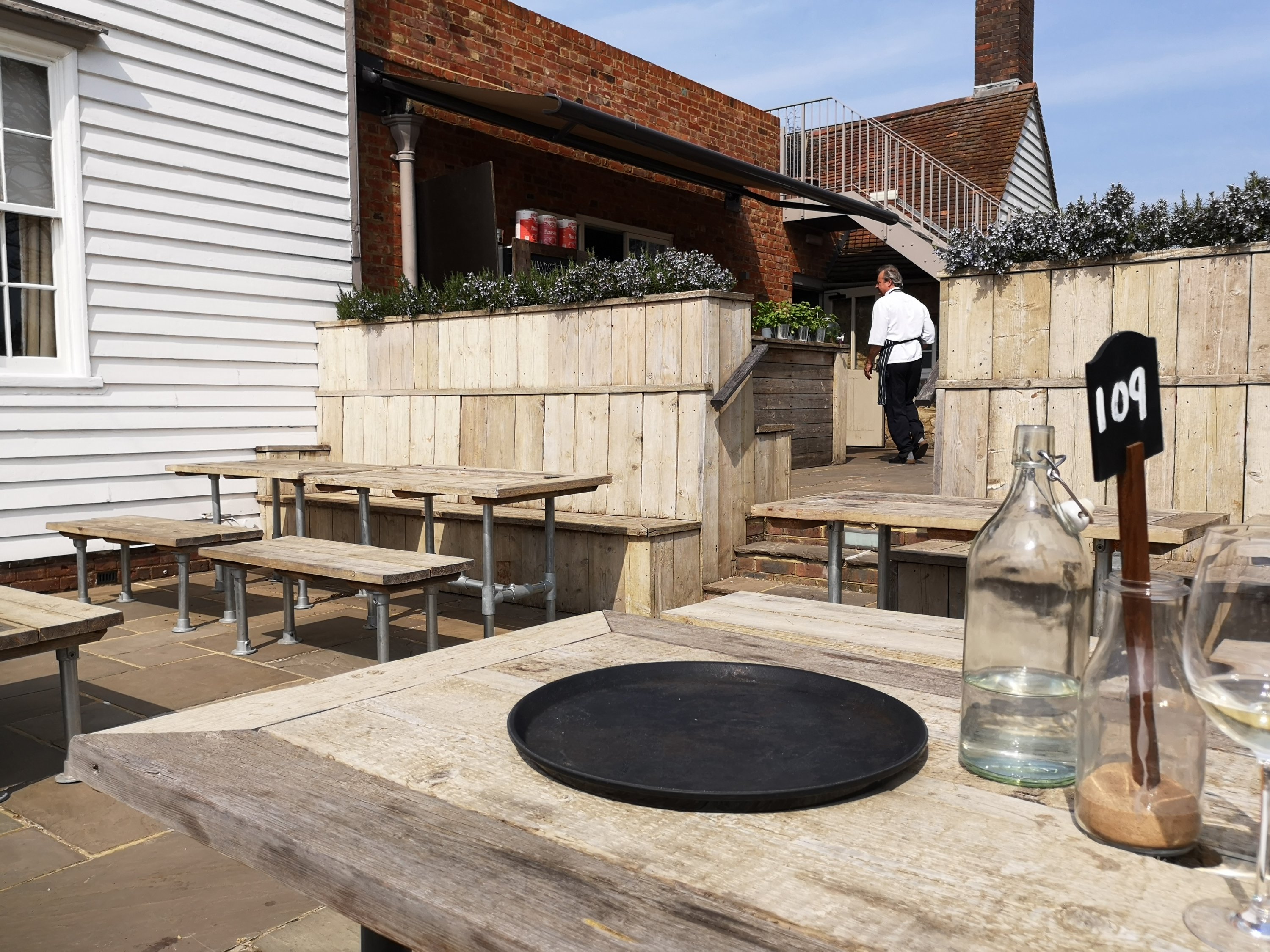 www.thebarrowhouse.co.uk
01233 756 599