Beautiful Bottles For Balmy Evenings.
It's that time of year where temperatures are finally rising and rosés are coming into bloom! We wanted to share a delightful range of pretty in pink tipples from Chapel Down to bring a touch of elegance to your next picnic.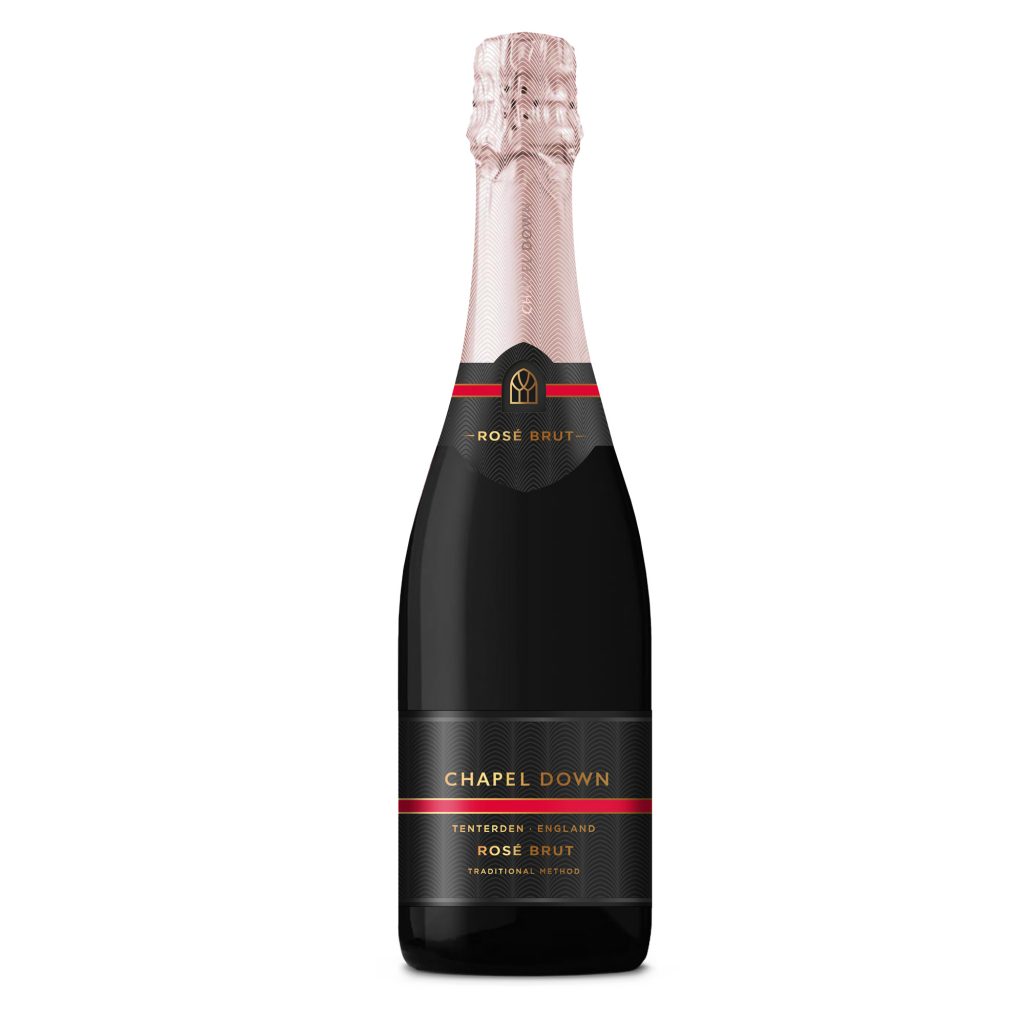 A delicate rosé with aromas of ripe strawberries and raspberries with background notes of toasty shortbread. The palate is focused and pure, its fine mousse contributing to the crisp and fresh style
RRP: £26.99
Available from: Waitrose
Produced to appeal to broad range of palates, this delicate rose displays aromas of strawberries and cream. Redcurrants and floral notes on the palate lead to a crisp, refreshing finish.
RRP: £12.99
Available from: Waitrose
Created using distilled Pinot Noir grape skins from the Chapel Down harvest, this is a truly unique gin infused with juniper, coriander, dried red berries, rose buds, citrus fruits, rosehip, angelica and grains of paradise which brilliantly reflects the characteristics of the Pinot Noir grape variety. The result is an aromatic pink gin with delicate aromas of red berries which perfectly balance the juniper led palate and refreshing citrus finish.
RRP: £40
Available from: Majestic
Also available online here.