Macknade Elwick Place-Late Night Opening Hours Announced.
From Friday, 21st August, Macknade's Ashford branch will be open from 9am to 9pm every Friday & Saturday allowing you to make the most of the long summer evenings at Elwick Place.
Why not drop in for a drink after work or meet up for a long-overdue meal with a friend and take advantage of Free Corkage Fridays which also launches on the 21st August. Customers are invited to select from over 90 different wines from the extensive retail range and drink in at no extra cost when spending over £30 on food. Diners will be able to choose from the entire range of wines available in the shop to complement their meal, including some real hidden gems. This incredible initiative is also available on Saturdays but is subject to a £7.50 corkage.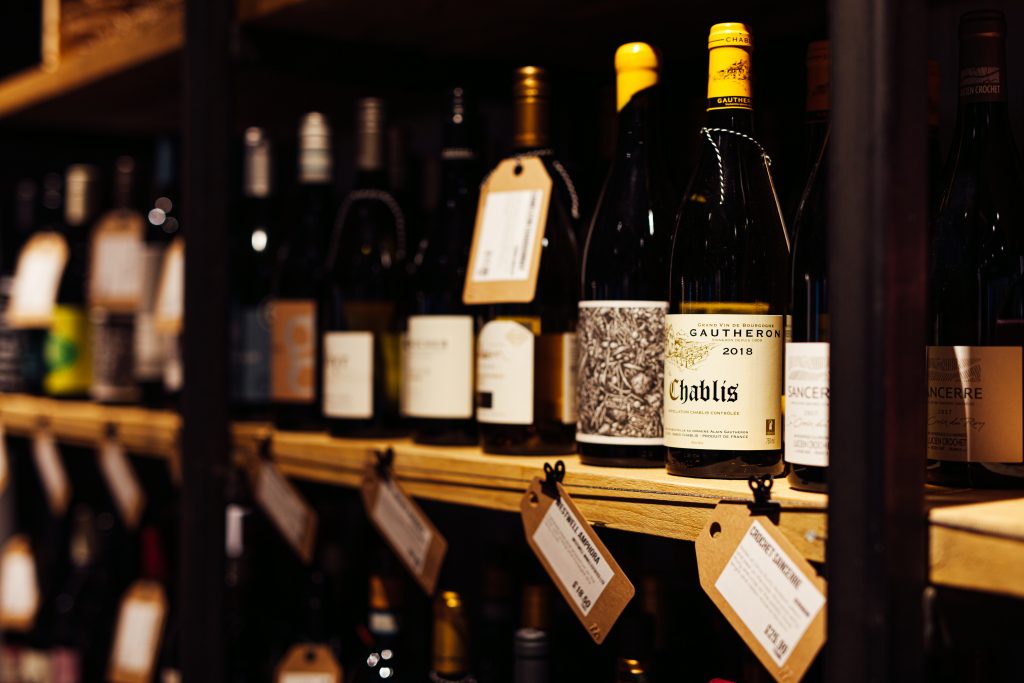 "We have an excellent range of wines available from all corners of the globe, including those produced right here in Kent, and we want our customers to have the opportunity to explore and experience these without breaking the bank," commented Pete Bowler, General Manager at Elwick Place. "Come on in, choose your wine from our shelves, the plancha will be fired up and ready to go – we can't wait to see you."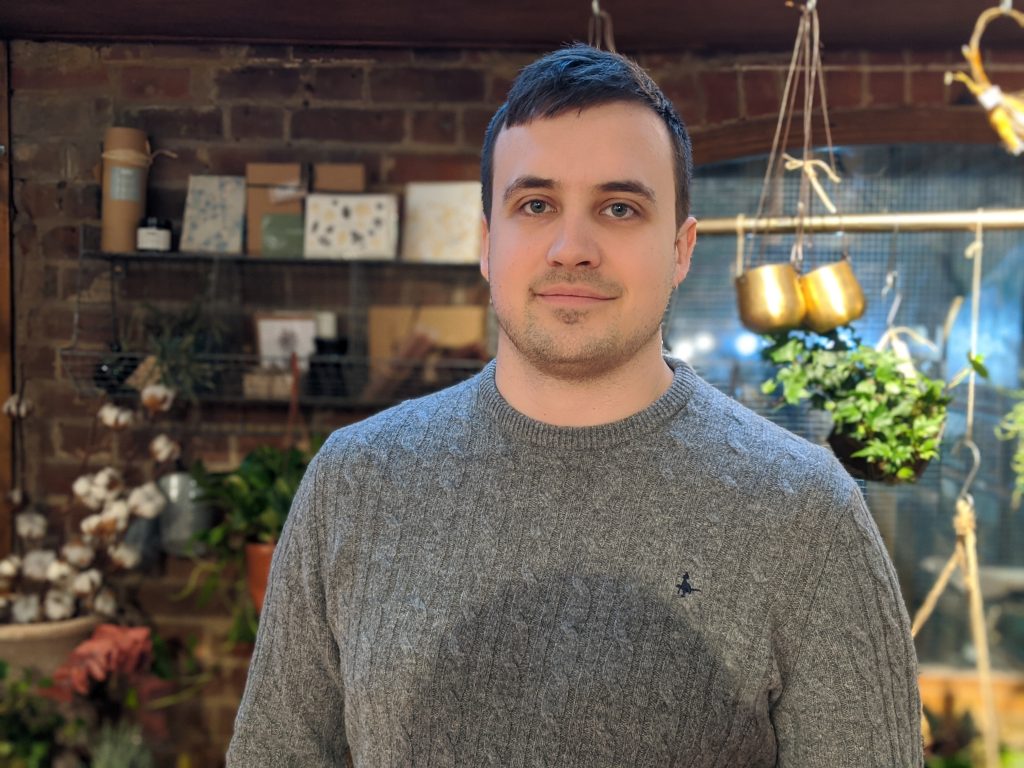 "Please be assured that the safety of our guests is our number one priority, and we are working very hard to ensure the appropriate measures are in place, so you feel comfortable shopping and dining with us."
Saturdays will be themed to reflect Macknade's heritage & highlight its excellent producers, starting with Steak Night on Saturday, 22nd August, featuring a variety of unusual cuts from Macknade's award-winning butchery, cooked to perfection on the plancha.
During evening service, diners can choose from a range of dishes made with quality Macknade ingredients, simply cooked to bring out their flavour. The menu includes a selection of hot dishes, salads and cheese & charcuterie boards prepared by the in-house delicatessen team.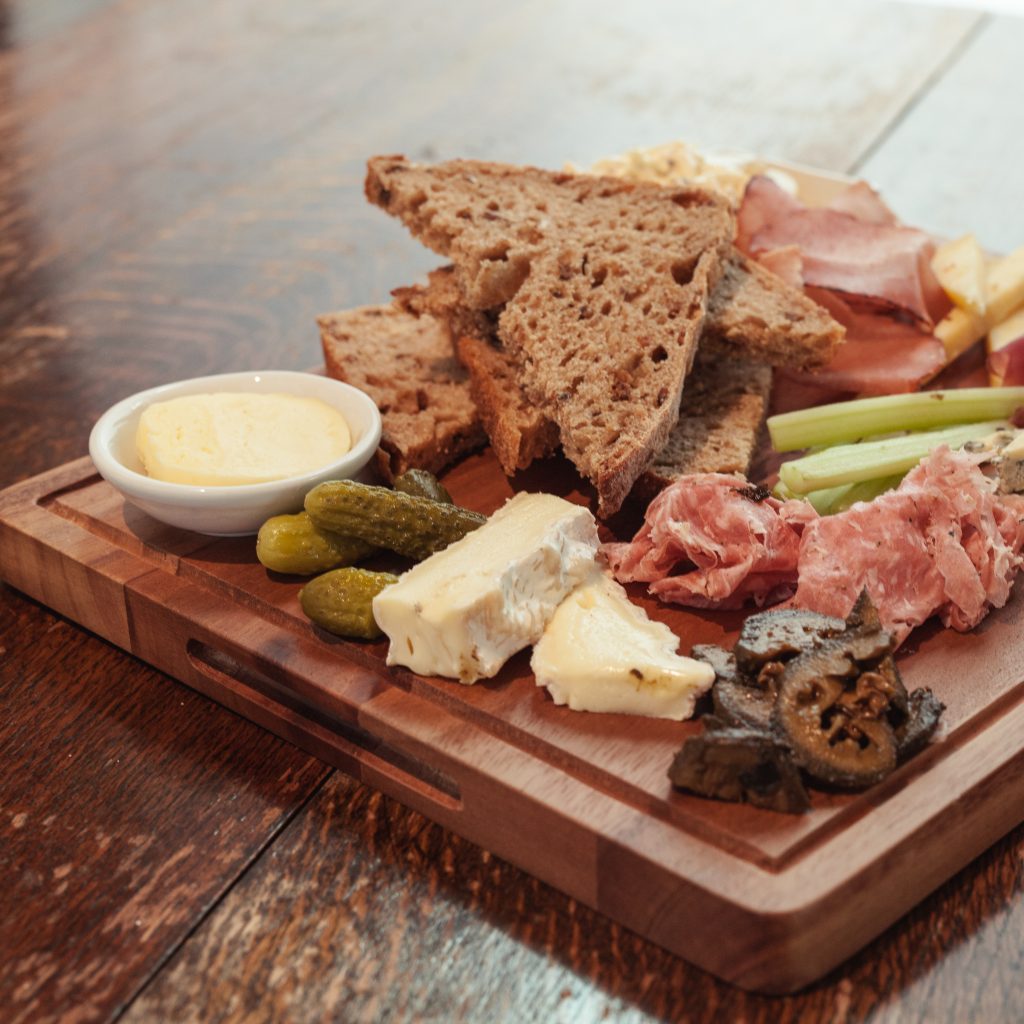 There is free parking directly outside Macknade Elwick Place after 3pm. Reservations are not required for small parties, but for groups of six or more, please call 01233 434096.
Tagged:
free corkage
independent retailer
late night