Biddenden Vineyard celebrates 50 years of English wine

Biddenden Vineyards' 50th anniversary year kicked off last month with a Biddenden sparkling wine & Kentish afternoon tea and evening celebration for over 400 specially invited guests who have been part of the vineyards' journey over the last 5 decades.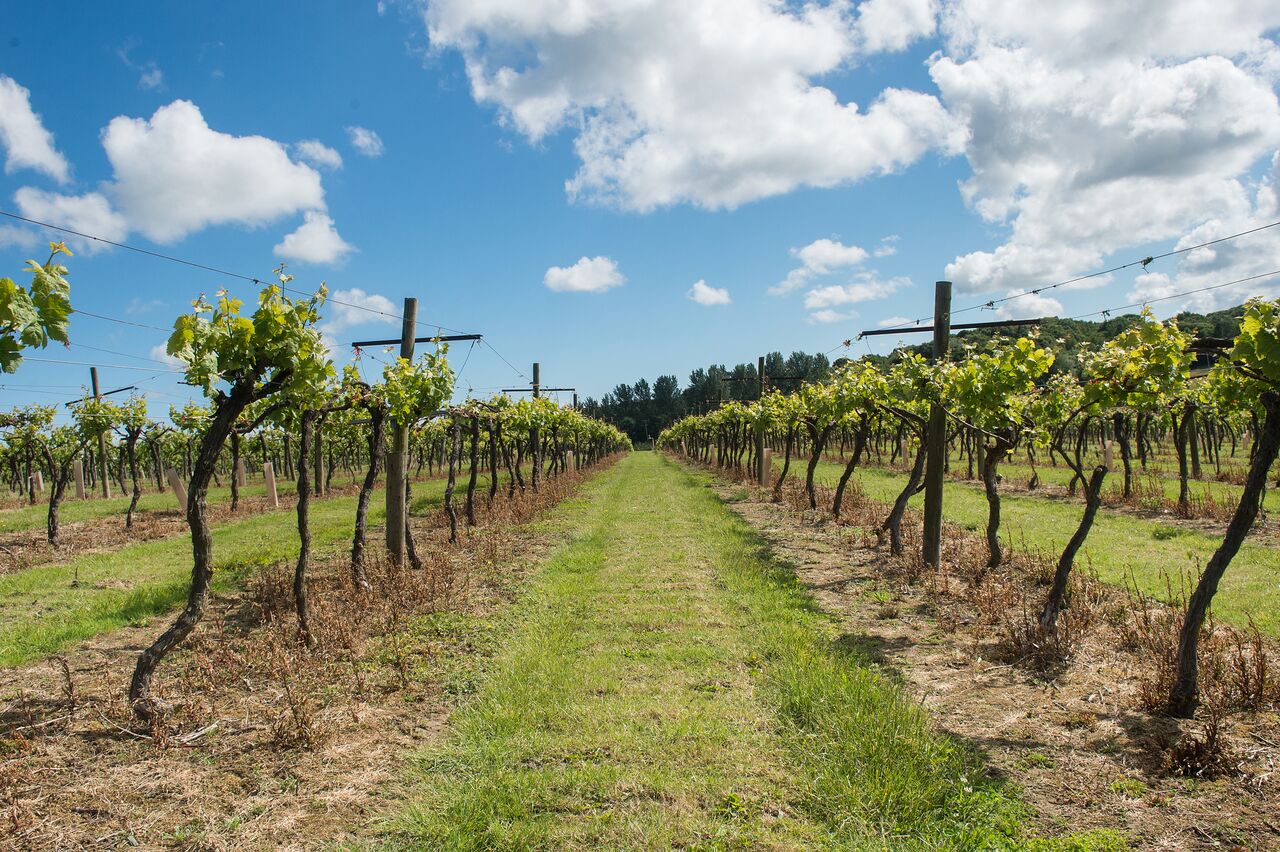 The vineyard, which is family owned & run by the second and third generation of the Barnes family, was established in 1969 and has many to thank for their continued success including staff, suppliers, friends, family & fellow businesses and organisations both within Kent & beyond. At a time when the English wine industry is booming and new vines are being planted almost daily, it is quite a milestone to reach, especially coupled with remaining a family business.
Having originally been home to apple orchards, it was Joyce Barnes, owner Julian's mother, who suggested a trial planting of vines having listened to a piece on Women's Hour on English Vineyards at a time when apple prices were dropping and the family were starting to look at ways to diversify. From the initial 1/3 acre planting, the vineyards have now grown to 23 acres with 11 varieties of grapes, including originals such as Ortega, Reichensteiner, Huxelrebe & Scheurebe as well as more recent additions including Bacchus, Pinot Noir and Gamay.

One of Kent's best known vineyards, Biddenden produces an award-winning range of both still & sparkling wines, most notably, Biddenden Ortega. Last year's bumper crop has meant that in addition to the vineyards' core range, Biddenden Gamay Noir, produced only a handful of times in the vineyards' history, has been released in time to celebrate this milestone year, with some exciting limited release wines still to come.

Julian Barnes, Managing Director, said "It is extremely exciting to have reached our 50th year, not least at a time when there is so much interest in & support for English wine. Whilst it is brilliant to see so many new vines going in the ground locally, we are proud to have such a long history of vine growing & winemaking behind us. This allows us to combine tried & tested techniques with new ideas to create wines which are both consistent in quality but also interesting & varied year on year."

Biddenden is open to visitors daily, with a self-guided tour taking in the 23 acres of vines and a tasting room where the full range is available to taste & buy. Open tours run every Saturday until the end of September and private tours are available to book for those wishing for a more personalised experience.

For more information please visit www.biddendenvineyards.com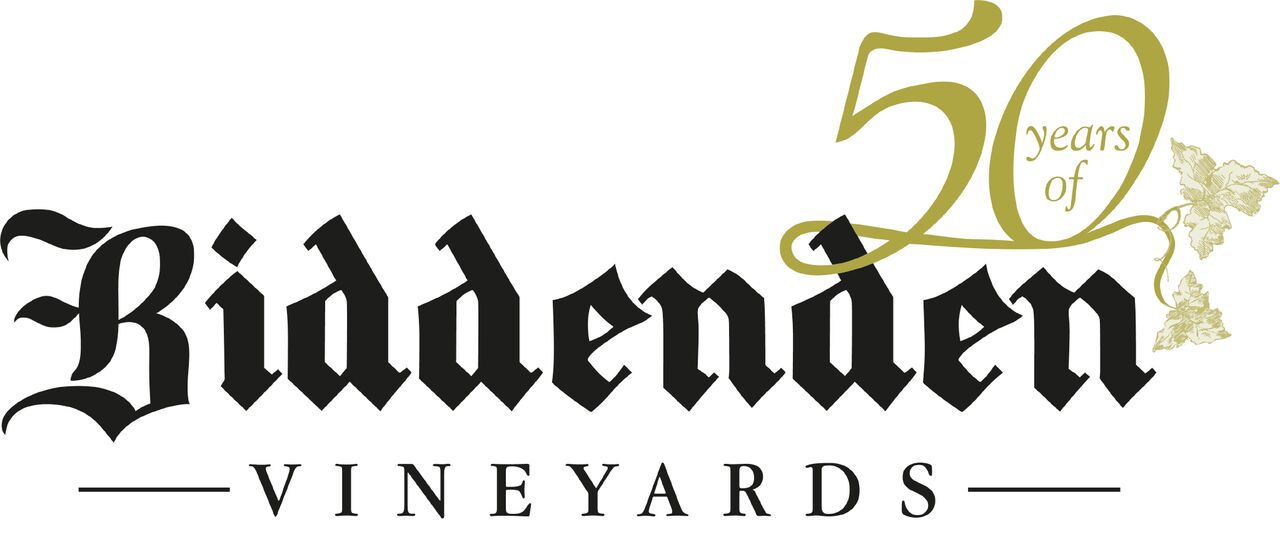 Facebook – /biddendenvineyard
Twitter – @biddendenvine
Instagram – @biddendenvineyard
LinkedIn – /biddenden-vineyards-limited