Countdown to Christmas. Your Top 10 Essential Guide. Day 8.
Every Christmas we enjoy a panettone and this year is no different.
This year we will be tucking into this delicious Italian traditional Panettone from Macknade in Faversham. With another store in Elwick Plack Ashford, if you need last-minute Christmas ingredients or gifts, check their opening times online and see if you can pop in.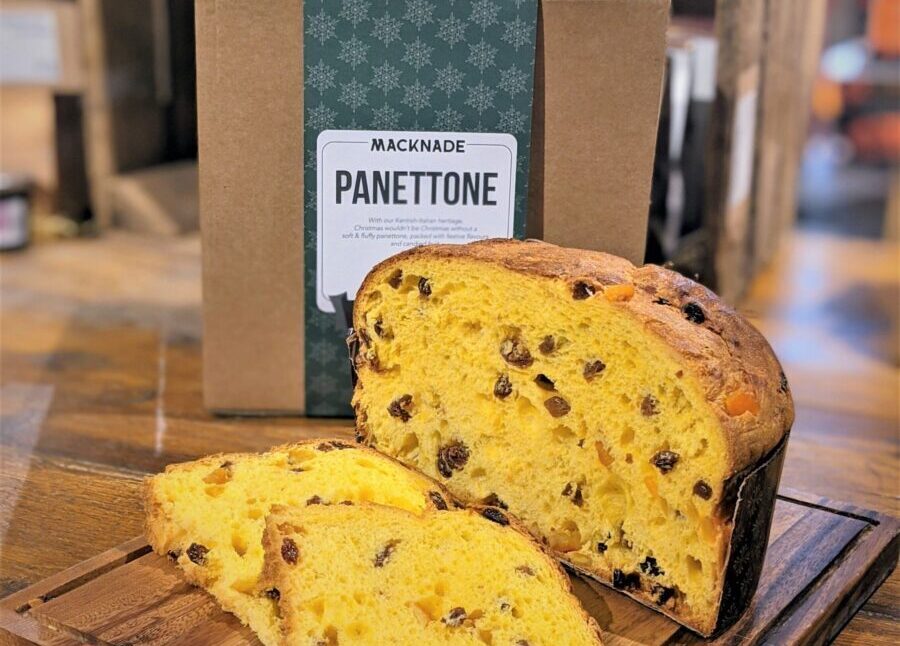 This particular panettone is made by Vergani, the only surviving commercial bakery in the centre of Milan, who, like Macknade, is a multi-generational family business. Made using the same sourdough starter that Angelo Vergani created over 70 years ago, wrapped in a cloth and refreshed three times a day as Milanese tradition dictates, this panettone has a beautiful rich buttery finish, Christmas just wouldn't be the same without one.
Macknade is stocked from floor to ceiling with fresh produce and local products. With a florists instore and a cafe serving delightful dishes, you can shop, stop for a coffee and some lunch, pick up a beautiful bunch of flowers and some plants for the garden, all whilst stocking up on your meats, veg, fish, baked goods and cheeses. Wonderful.
Tagged:
Christmas
christmas food
Food and drink
Help Kent Buy Local
Kent Food and Drink
Macknade
Panettone
Shop local
support local