Countdown to Christmas. Your Top 10 Essentials with Taste Kent. Day 4.
Day 4 of our top 10 countdown to Christmas is about last minute gifts and you can't get more local than nipping down to Rochester Highstreet tomorrow.
On Saturday 19th December from 10-2.30pm, Rochester Vintage and Artisan Market will take place on the hightstreet in Rochester.
Pop along and pick up a few last-minute macrame gifts from The Olive Knot.
Handmade Contemporary Fibre Art by Katie Crystal
The designs can be created in different colours to meet your unique needs and all of the products are made from recycled cotton thread that is produced in Europe.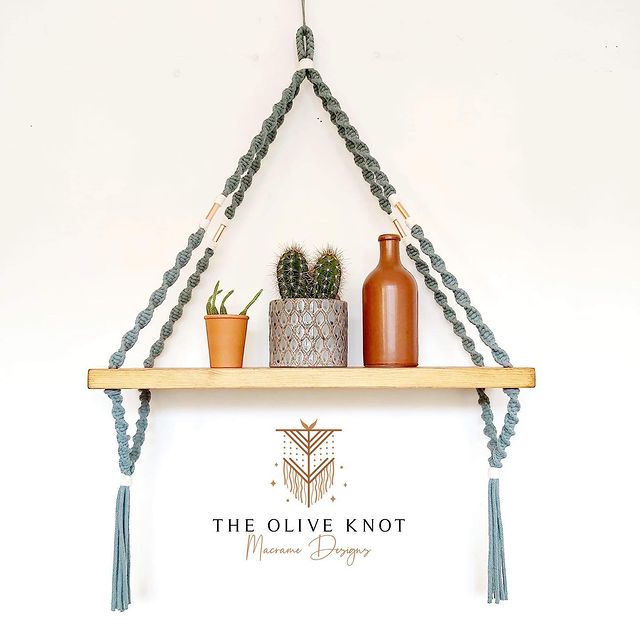 Tagged:
christmas gifts
craft
kent business
kentcrafts
Rochester
Shop local
support local
support your local