Have you heard about the new App for Kent food businesses tackling food waste? Here's how you can help spread the word.
Did you know that 6.4 million tonnes of edible food is wasted in the UK every year? This amount of food could feed the entire UK 3 meals a day, for 11 weeks. Meanwhile there are millions of people experiencing food poverty every day in the UK, so what can be done to stop all this edible food is going to waste?
The founders of a ground-breaking new app asked themselves the same thing and prompted the design and creation of Food Loop. This ground-breaking new App aimed at Kent food and drink producers, retailers and hospitality businesses will help close the loop between surplus food waste and food poverty.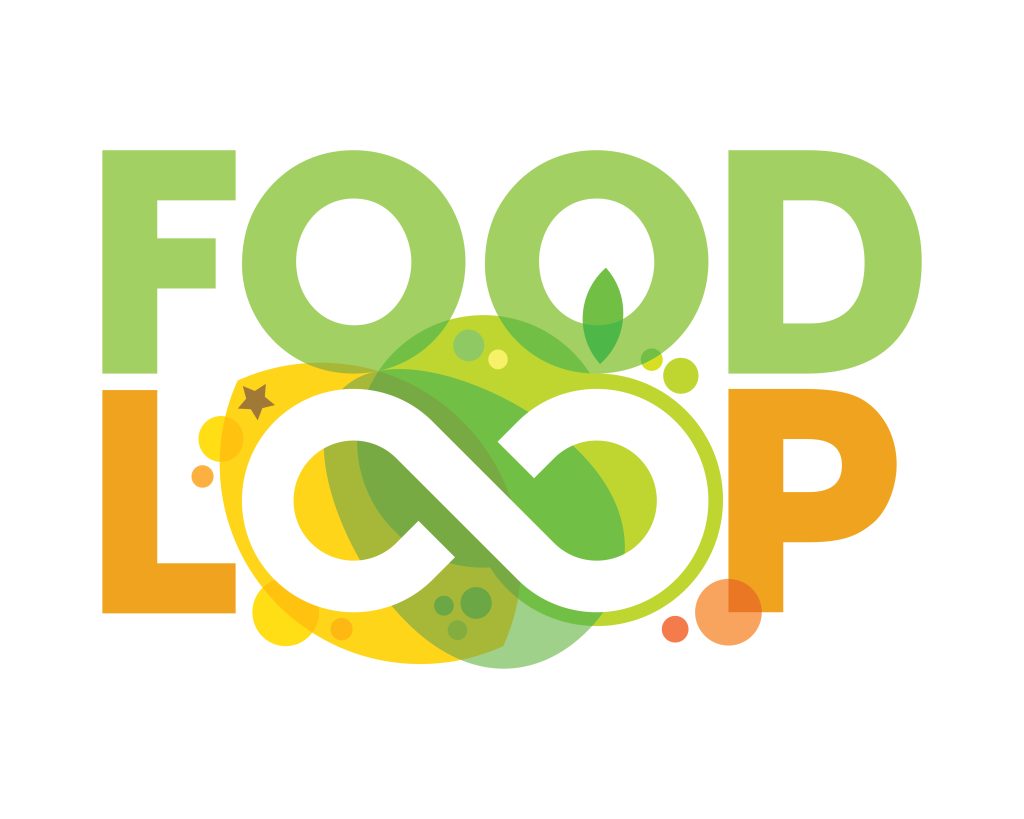 Many of us are familiar with apps such as Too Good To Go, which allows customers to go and collect excess food for cheaper prices when they are close to their sell by date or have a surplus of food left at the end of the day. Another example is Olio, where neighbours can donate their own excess food to each other, eliminating waste between them. Both apps work on a basis where instead of food being thrown away, it is offered up to people at a lesser rate or even free, to minimise the amount that then has to be thrown away.
While these apps work for the individual, they don't help businesses.
So, after eight months of fundraising, Produced in Kent's No Food Wasted Forum has launched Food Loop to tackle food waste. The aim of the app is to connect businesses in Kent with a surplus of food, with organisations who can then supply it to people who need it. Shops, producers, farmers can all sign up for the app and connect with other businesses. Instead of the food going to landfill or waste sites, it can be redistributed and used.
Food Loop is being run on a 12-month trial basis in Kent and Northamptonshire with hopes to expand across several counties in the UK. The localised function of the app will also keep emissions and carbon footprint to a minimum.
We can all do our bit and spread the word, so next time you are at your favourite restaurant, coffee shop or local pub, tell them about Food Loop and ask them to sign up and get involved. Food and drink businesses can find out more and sign up here here.
Tagged:
food and drink businesses
food waste
Food waste app
surplus food redistribution