Shop the latest vegan drop at Ashford's new foodie hotspot
Whether you're a committed vegan or just experimenting with introducing more plant-based ingredients into your everyday diet, then you're going to love Kent Food Hubs monthly vegan market at Ashford's new foodie hotspot The Hot House at the Coachworks. Forget #veganuary, this market is here to stay and will take place on the fourth Saturday of every month.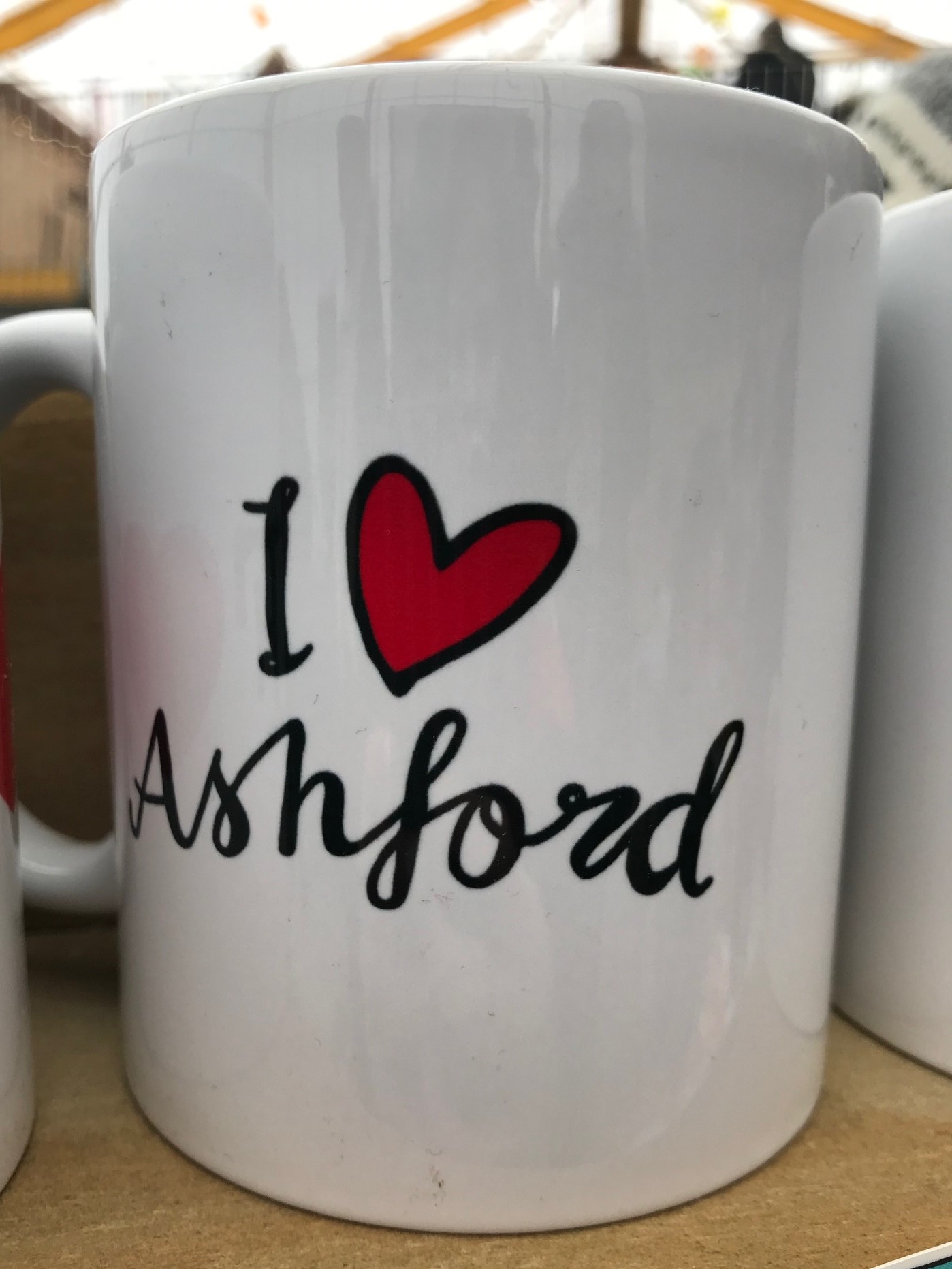 Taste Kent went along to the first market to support local and sniff out some new ingredients to help spice up a chilly January. Here's what we found….
First up, we were drawn to a stand that mentioned the word 'cake' – something close to our hearts. Sendmecakes.co.uk does exactly what it says on the cake box. Owner Lou Milligan handmakes delicious cakes and bakes, lovingly wrapped in arty yet robust mail-safe packaging in her Kent kitchen, which means that you can send them to your nearest and dearest to celebrate a special occasion or simply to brighten their day.
The cakes themselves are brimming with over 90% of British & local ingredients, properly free-range, local eggs and are guaranteed to be naturally moist & tasty. Among a host of non-vegan boxes, is Lou's ultimate vegan bake box can be ordered online and retails at £22. It includes nine slices of five varieties of cake, packaging and Royal Mail first class delivery.
Next up, the colourful display of spicy sauerkraut, hot pink Kimchi and hot and fruity chilli sauce belonging to the lovely people at Lively Foods, caught our eye. We're talking fermented, probiotic pickles with a kick that are recommended for putting a zing into your wraps, salads and suppers, so definitely one to spice up a dreary winter's day. Made in Folkestone, these jars of fermented goodness are said to improve intestinal health and as a result support the immune system and anti-inflammatory responses. What started as a niche area for devoted foodies and health experts in the know is now becoming more mainstream as producers like Lively Foods ensure that everyone can reap the benefits.
If you're already a fermented food convert, then you'll want to put some pickled seaweed from The Kent Seaweed Company on your shopping list. Seaweed is said to have the highest source of iodine on the planet, has over 54 minerals, contains a variety of complex proteins and has the ability to detox heavy metals – all facts that were being heavily promoted on the Kent Seaweed stall.
It was their best-selling Umami seaweed salt that made it into our shopping bag. It contains not only sodium chloride but also magnesium and potassium chloride, which help with the body's absorption of sodium. It also has natural flavour-enhancing properties of MSG (this is not the inorganic powdered variety) meaning you can use up to 25% less salt for the same flavour. The Umami salt has Asian flavours of chilli, lemon and garlic, which kick in after that initial salty hit and we're betting it's going to be great in stir-fries. New for the vegan market, was a seaweed salt with four different wildly foraged mushrooms , which tasted almost meaty.
We were also tempted by artisan breads, handmade soaps and candles. A can of Mandarina – an easy-drinking marmalade-y European Pale Ale, made by Dockers of Folkestone – also made it into our shopping bag. A lovely local drop!
These were just a few of the treasures we unearthed and we left happy customers, content to know that our money was supporting local industry.
For more information about Kent Food Hubs, the community enterprise behind the markets at The Hothouse or to find out details of the next local market, follow @kentfoodhubs on Facebook, Instagram and Twitter.
Our top tips for heading to your local food or farmers' market:
Go early before stocks start to run low (by midday stalls at the Vegan were selling out of stock).
Take the opportunity to chat to the producers, who are passionate about their products and can share a wealth of information.
Follow your market and your favourite producers on social media – most have a Facebook, Instagram or Twitter account and it's the best way to stay updated on market dates, times and general updates.
Don't forget your shopping bags!