Foodari, the fresh produce business based at Howletts Farm near Ashford, has received a Royal Appointment for the Supply of Fruit and Vegetables to HRH the Prince of Wales. The endorsement follows many years of consistent quality service to the Royal Household and makes them the only fresh produce businesses in the South East of England to receive this prestigious accolade, and only one of two in the country to have received the Royal Warrant.
Devoted to sourcing and supplying outstanding fresh produce for 15 years, Foodari ensures the same quality of produce reaches everyone; from Royal households, Michelin starred restaurants and award winning hotels to schools, universities and homes across the South East.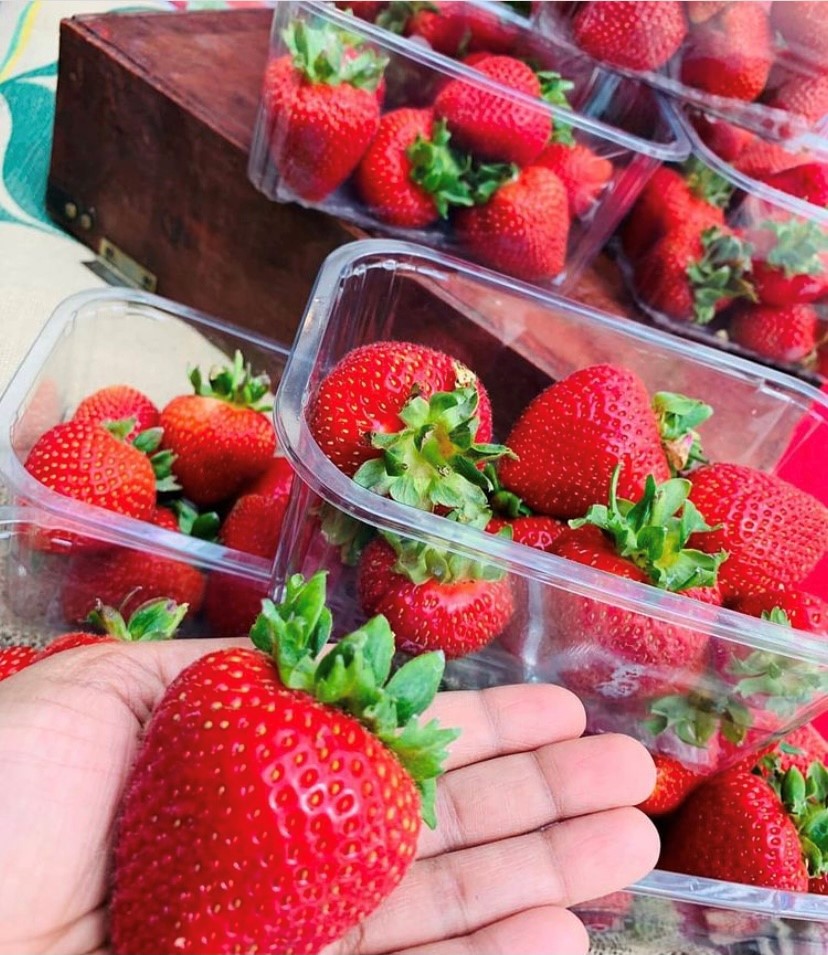 The company is at the forefront of some major shifts in local food supply; putting fresh, quality food at the heart of a healthy community. Delivering that where it counts isn't always easy; homes, large companies and institutions have felt the pressure of shrinking budgets and growing demands. Foodari aims to help by understanding the needs of these customer and offering quality products and cost effective solutions. This has never been needed more than during this cost of living crisis.
With a growing demand for Kent produce across the public and private sectors, Foodari brings real benefit to hundreds of businesses that are part of the wider supply chain, as well as to Kent consumers. Their innovative approach which forms true partnerships between clients and farmers creates wide reaching benefits – local employment, environmental benefits, food waste reduction and of course budgetary benefit.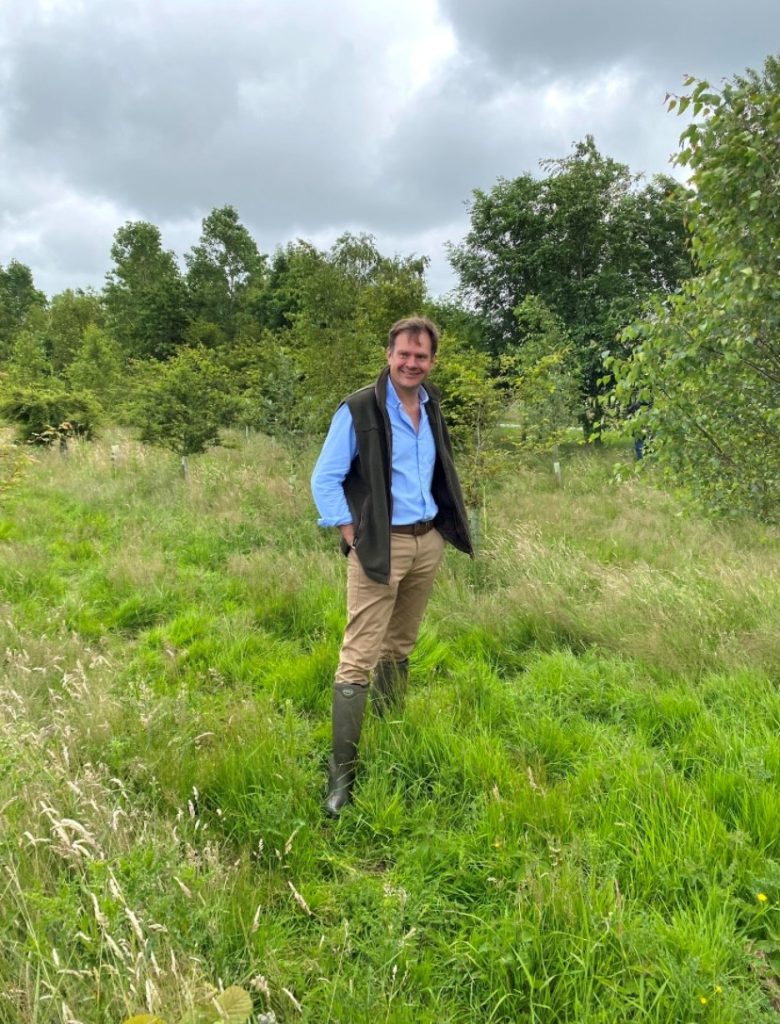 Says Jonathan Parker, CEO and Founder: "We are all honoured to receive this Royal Warrant. It is truly a team effort, not only for all at Foodari but all of those involved in the supply chain…from our brilliant farmers to those driving our vans.
"When I started the business 15 years ago I couldn't imagine that we would one day receive this prestigious accolade. Access to fresh produce is so important; our business is built on a belief that a short innovative supply chain enables us to supply the same quality healthy fresh produce to all customers, be it a local school, Michelin restaurant or indeed a Royal Household. We are all loving this and will celebrate in style!"
For more information visit: www.foodari.com.
To browse the online shop: www.foodarihomedelivery.com
Tagged:
awardwinning
fresh produce
kent business
kent food
kent news