Ramsgate's Little Ships new Supper Club
Hotelier James Thomas and chef Craig Mather, the pair behind the critically acclaimed Empire Room restaurant at the Royal Harbour Hotel in Ramsgate in Thanet in Kent, have started a new Supper Club at their Little Ships Restaurant and Café.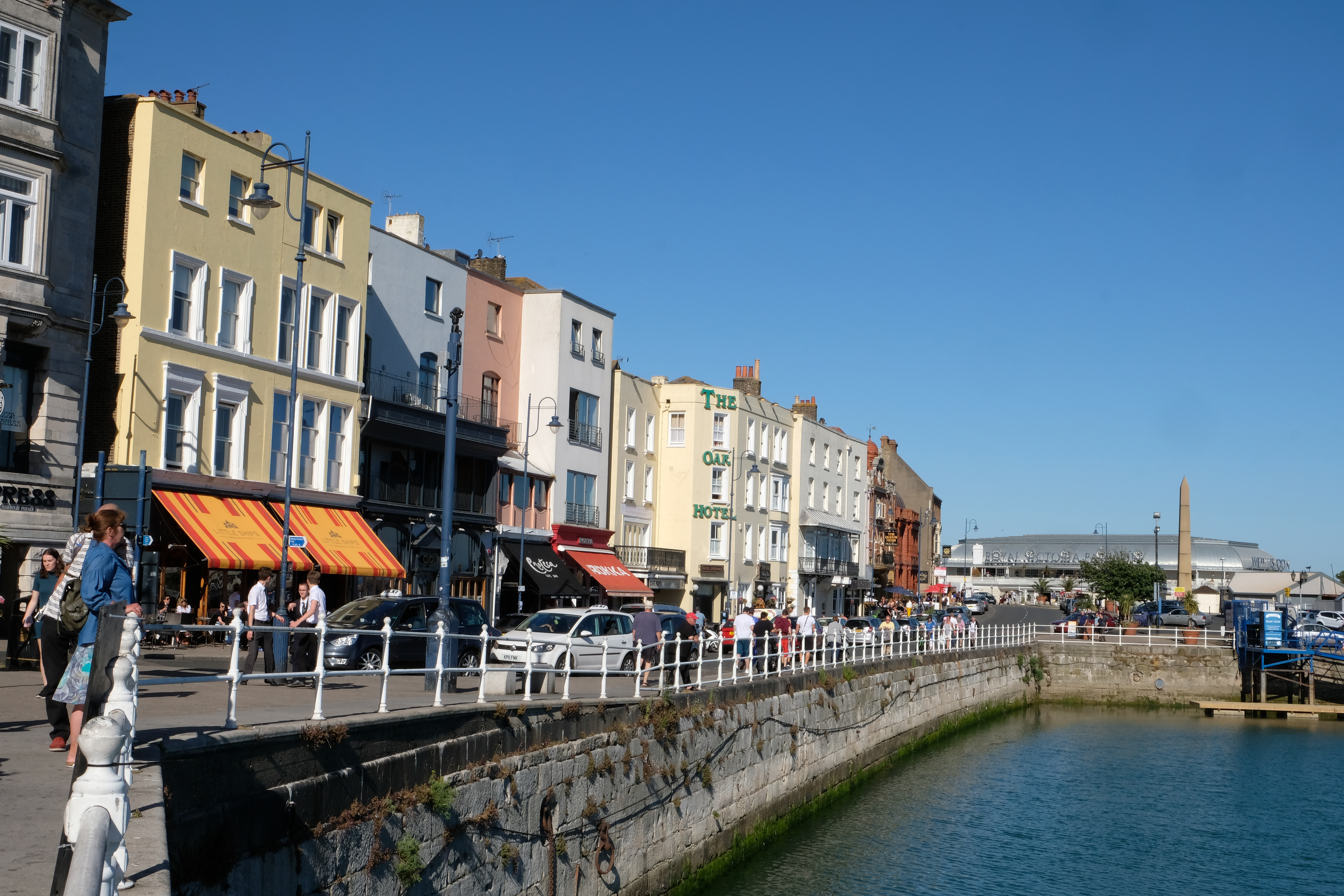 Each Sunday and Monday evening, between 5:30pm and 9:30pm, Little Ships will offer three courses for the price of two, at £18.95.
Michelin-trained chef Craig Mather has created a menu with a choice of four starters, six mains and five deserts, with vegetarian, vegan and free-from options.
Dishes include Grilled goat's cheese, roasted Provençale vegetables, toasted seeds, balsamic and rocket; Barbecued porkchop, green beans, roasted new potatoes, Café de Paris butter; and Great British Victoria sponge sandwich with strawberry ice cream and strawberry jam.
These are cooked quickly at very high temperatures, in the new open kitchen, using a locally-made Harrison charcoal-fuelled oven. Favoured by chefs in several Michelin-starred restaurants, the versatile oven can be employed for differing cooking techniques bringing unique flavours.
At high temperatures of 300+°C, the 'Maillard reaction' causes natural sugars in foods to caramelise, creating distinctive flavours. Cooking quickly, the oven retains moisture, producing succulent cuts of meat, fish and vegetables.
Little Ships, which is open all day from 8:30am, seven days a week, offers a casual dining concept showcasing the best quality local, seasonal produce. Although most of the ingredients are sourced from nearby Kent farms and artisan producers, Chef Craig also regards Belgium and Northern France as being local.
"Summer and Christmas has been incredibly busy – we had to recruit more people and give staff extra shifts to cope," reported Mather. "Now the New Year has arrived and things have calmed down, we can focus on a more intimate offering for our regular local customers – hence the new Supper Club, which brings high quality and great value to an area where most other local restaurants are closed on Sunday and Monday evenings."
Thomas and Mather have ambitions to rollout the concept, once refined, in other locations along the coast. Margate, Folkstone, Dover and Brighton are targets.
Tagged:
little ships
michelin
ramsgate