What's New in Kent this Easter?
The glorious chocolatier Madame Oiseau is selling a cute Easter Slab for £3 from the shop in Canterbury.
Madame Oiseau Fine Chocolates was founded in 2003, by the owner, and French Chocolatière, Sandrine May.
Sandrine, who is self-taught. Today the shop is based in Canterbury where Sandrine is known as "The Chocolate Lady".
Also found in Canterbury, Fudge Kitchen has created a nostalgic Tuck Shop selection of traditional sweet flavours recreated in artisan fudge and presented in beautiful gift boxes. Selection boxes include the tuckshop flavours, boozy sharers and Best of British. Priced at £15 for a 330g box.
The Fudge Kitchen was created by Sian Holt a real Kentish Food Ambassador, learn more about her story in our recent interview.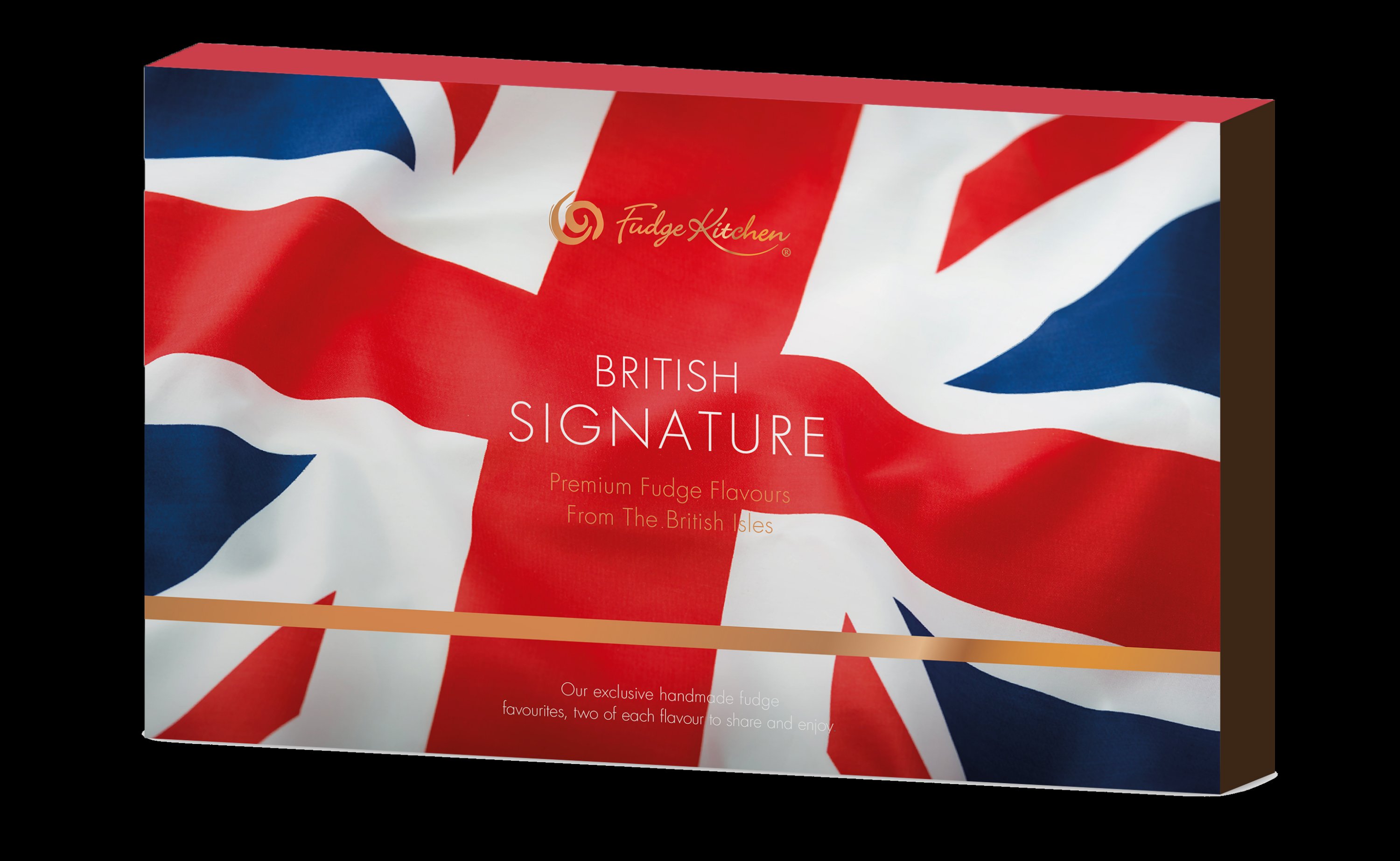 For those following a dairy free or vegan diet then Plamil Foods has created a range of eggs for just £4 from the website.
There is also a So Free Organic Bow Bunny filled with dairy free milk chocolate alternative half eggs for £3.50 and a So Free Organic to Milk Chocolate Bunny Bar for £1.35, which is perfect for children.
We met the owner Adrian Ling to find out more about the company.
Whereas Bonington based Simply Ice Cream has created an Easter gift selection compromising a beautiful duck egg blue 'Simply' mug filled with chocolate eggs, chocolate bunny and a sachet of delicious drinking fudge for just £10 from their website.

Tagged:
artisan
canterbury
Easter
handmade