Ten Reasons to Shop Local
Kent grows, breeds, nurtures, creates and serves some of the best food and drinks in the UK today.
You can hardly pick up a magazine or paper that isn't waxing lyrical about Kent's burgeoning wine industry, its beer and hop heritage, the incredible growth of its dairy industry with more award-winning artisan cheese and ice cream makers than ever before. If it is quality food and drink you're after, produced with incredible pride and passion, then Kent is full of it.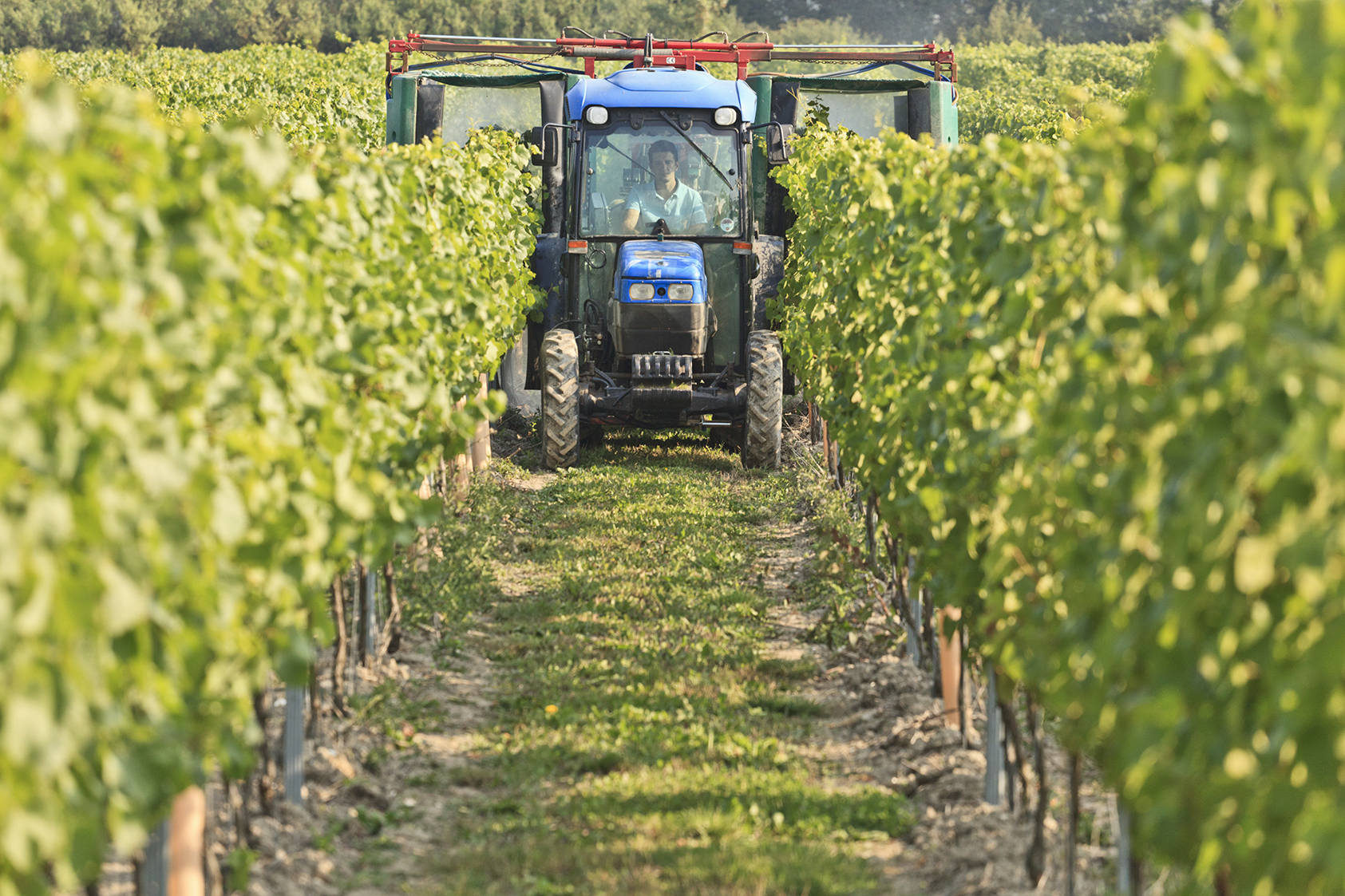 But why Shop Local? How does it really affect you? The team at Produced in Kent are here to tell us why; providing an unrivalled guide on their website to independent businesses covering a wide range of products from local fresh produce to craft beers – and everything in between.
Quality: Kent has some of the best food and drink in the UK and perhaps the world. There is some incredible quality products on your doorstep. Craft beer, wine, cherries, berries, apples, juices, cheeses, ciders, spirits, meat, fruit and vegetables, we have the best in the country, why go anywhere else?
Environmental: Shopping locally means your food has travelled a shorter distance, which means it will be fresher. Your food won't have "air miles" if it's just come from around the corner. Our farmers maintain the fields, orchards, woodlands and hedgerows that make the Kent landscape what it is.
Feel Good Factor: Buying from your neighbour rather than the big wig conglomerate not only feels good but can offer you so much more. The benefits flow out through the supply chain and spread the benefit.
Economy: Local businesses contribute to the local economy which in turn supports the upkeep and improvement of facilities in your area. Making it a nicer place for you to live too.
Convenience: Local shops are on your doorstep. Kent has a butcher's shop in nearly every large village, as well as an excellent array of convenience shops, bakeries, delis and cafes. Local delivery and box schemes
Pass it On: Local Authorities research found that for every £1 spent with a local business 63p stayed in the local economy. For massive multinational organisations, this is simply not the case.
Support: The more you support your local stores, the more they sell, the more they sell, the choice they can offer .
Customer Service: Local cheese? Help with how to cook your Sunday joint? Need a certain type of gluten-free bread? Want that thick cut marmalade? Talk to your local shop keeper, they have the time to talk and the flexibility and the knowledge to offer a personalised service unlike any supermarket or online retailer offering. For local shop owners, it's not just business, it's personal.
Community : Being a part of your community, means supporting local business and initiatives. By supporting local stores there's now a local boy who's mum can afford his ballet lessons or a little girl who finally got new football boots for the first time. These are real family businesses full of real people. Value the businesses that support where you live.
Economy: There are 875 food and drinks businesses in the county of Kent and they contribute 2.6bn, which is nearly ten percent of the UK's 28.8bn food and drinks industry. This industry also supplies work for nearly 15% of the county's work force. The food tourism economy in Kent is also growing with an 8% rise in visitors over the past two years. For Kent food tourism is central to the growth of the local economy and the success of the independent businesses of Kent.
"It has never been more important to make the most of what is on our doorstep," says Stephanie Durling, Manager of Produced In Kent. "We've got incredible coastline and some of the best orchards, vineyards, breweries, distilleries, dairies and farms in Kent."
Produced in Kent is a trade organisation dedicated to supporting & promoting food, drink, products and services in Kent. It provides vital support to a diverse range of businesses which in turn provide valuable employment opportunities in Kent, at the economic heart of the community. www.producedinkent.co.uk (consumer)
join.producedinkent.co.uk (trade) www.kentfoodtrails.co.uk (Kent food trails)