Sankey's and Good Things bring responsible lockdown beer to Tunbridge Wells
Tunbridge Wells restaurant group Sankey's have teamed up with Eridge-based brewery Good Things Brewing Co for a series of weekly pop-ups on The Pantiles. Every Friday and Saturday throughout the UK lockdown, the two businesses are serving takeaway beers outside Sankey's Champagne and oyster bar, The Old Fishmarket, during the site's temporary closure until December.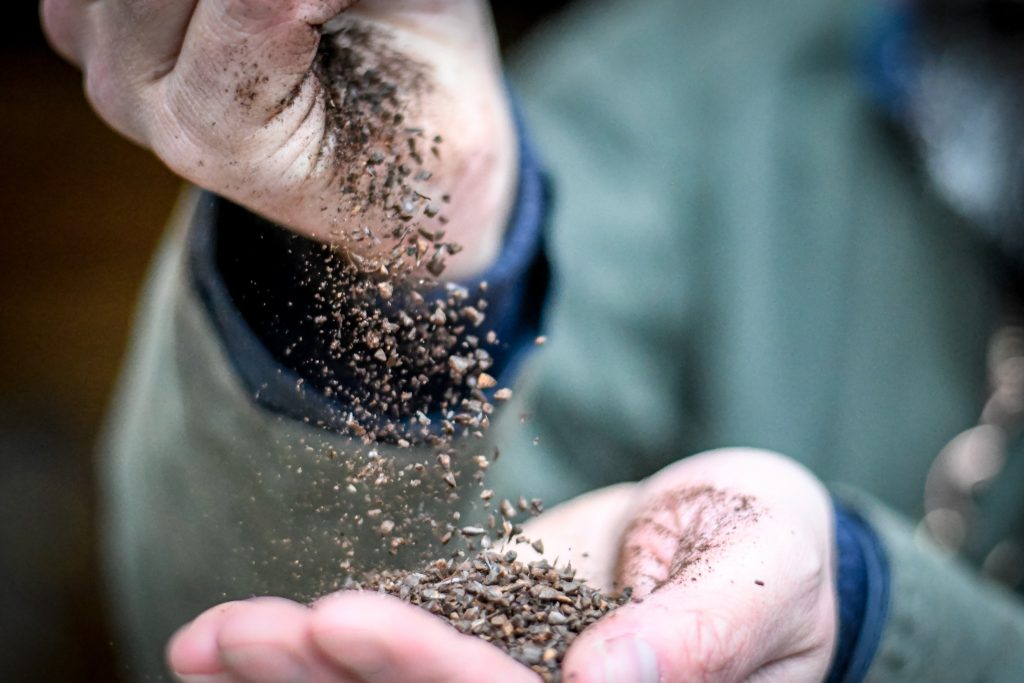 From 3-7pm on Fridays, and 11am-3pm on Saturdays, customers can pre-order canned beers from the Good Things range to go, including their Restoring Balance IPA, Reflection Pale, Shift in Sight Pilsner, and Into the Pines West Coast IPA. In addition, mixed packs, five-litre mini kegs, glasses, and branded merchandise are also available for collection only from the open-air stall.
"We've been great supporters of Good Things from the beginning, stocking many of their products in our venues," says Sankey's owner, Matthew Sankey. "We love their ethos of sustainable brewing, which marries perfectly with our own approach to seafood, and wanted to continue serving their incredible beers in a safe, controlled, and socially responsible way for November."
"We love working with Matthew and his team at Sankey's," adds Good Things founder Chris Drummond. "They run a high-end, influential business in our local town, so when Matthew came to us with the idea of sharing his space, we jumped straight in."
To ensure the continued safety of shoppers, purchases are made in advance via the Good Things website, or through an onsite pre-ordering system, in accordance with the latest Government guidelines. In addition, hand sanitiser is provided for customer use, with social distancing measures likewise in place.
"We want everyone who shops with us to enjoy their purchases, but we also have a responsibility to abide by lockdown rules, and a duty of care to reduce the potential for antisocial behaviour," Matthew continues. "That's why we're only selling beer in sealed containers, to be opened and consumed at home, rather than in public, thereby keeping The Pantiles and the public safe."
This marks the second collaboration between the two brands, following the production of a signature Sankey's beer earlier this year. Matthew and the Good Things team brewed and canned 'Samphire Stout' – a Goldings hop-led take on a traditional oyster stout – in February, before its release in cans at The Old Fishmarket, and on draught at Sankey's Seafood Kitchen & Bar, in March.
"There's certainly a synergy between our businesses," concludes Matthew. "As the first closed-loop, fully sustainable brewery, Good Things' environmental practices, as well as the quality of their brand, speaks for itself. At Sankey's, we've always championed sustainability on our menus, and at our Fishmongers, and hope that this partnership goes from strength to strength."
"During these testing times, more than any other, collaboration is key for us to all make it out the other side," agrees Chris. "Working with likeminded good folk to see the bigger picture for all brands involved is so important. If we work as one, then we will all come out stronger. We look forward to many more collaborations to come."