Love Your Leftovers with Produced in Kent's Monthly Tips from the Change One Thing Campaign
Every month Produced in Kent will take a closer look at the different ways in which you can have a more sustainable attitude to food. This month, it is sharing helpful tips and advice on making the most of your leftovers. 
Did you know UK households waste 6.5 million tonnes of food every year? 4.5 million1 of which is edible? This puts a considerable strain on the environment, but also on your wallet. By making sure to use up all your leftovers, you will not only be doing your bit for the planet, but also saving money: a family of four can save £60 a month simply by throwing less food away!
Produced in Kent is encouraging residents of the county to look at how they can change the way they shop and the way they handle and consume food.
 "This campaign is encouraging change and we are finding that residents of Kent are really getting behind these changes and embracing them." continues Floortje Hoette, Chief Executive of Produced in Kent. "If everyone commits to Change One Thing a month and then embrace another change the following month, this will hugely benefit the county by providing jobs, preserving our beautiful countryside and reinforcing community values" Hoette continues.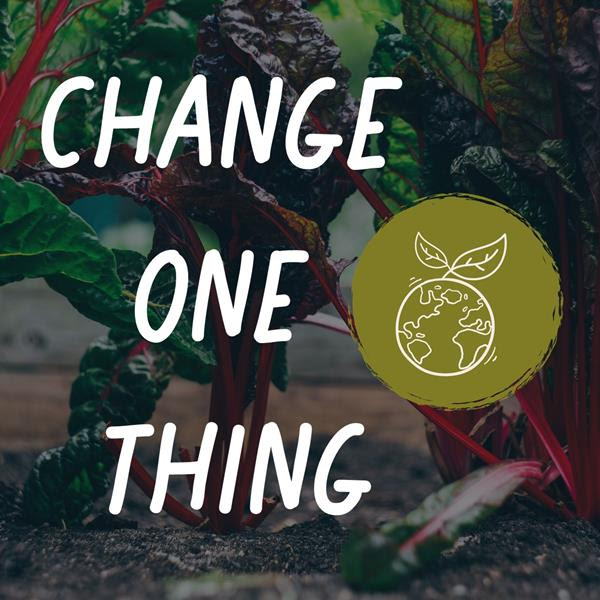 Produced in Kent knows that people are more likely to change one thing at a time, which is why the organisation is challenging residents to Change One Thing in its latest campaign to help fight food waste and boost the local economy. 
So here is how to Love Your Leftovers with these top tips from Produced in Kent.  
Warm it up… or freeze it! You could warm your leftovers up the next day, but you can also freeze them for later. Curries, stews, and other one-pot meals freeze really well and can be kept frozen for up to 3 months – and they will make your future self very happy!
Give your leftovers a second life – Sharing is caring, so if you have extra food, consider giving some to a friend or neighbour (safely, of course). But you can also reimagine yesterday's dinner – leftover vegetables make a great filling for a wrap or spring rolls, and any extra cooked rice is the perfect base for an egg fried rice dish the next day.
Help local "minimum waste" heroes – Now that the hospitality sector has reopened, why not try some environmentally-conscious places to eat at or support, such as WastedKitchen or Macknade? And if you cannot finish your plate, make sure to ask for a doggy bag, and tomorrow's lunch is sorted!
Compost your food scraps – If you're up for the adventure, you could start your own compost. If not, make sure to use the council food bin or apps such as ShareWaste.com to find a local compost. 
Try food sharing apps – If you really do find yourself with food that will go to waste for whatever reason, why not try food sharing apps like Too Good To Go? (Look out for exciting APP news from Produced in Kent and its strategic partnership with Too Good to Go).
There are simple changes that can be made that will have a much-needed positive input into the local independent food and drink industry and the environment. If we all begin to make gradual changes, these cumulative changes will have a greater impact on the planet. 
We hope the tips above will have inspired you to make the most out of your leftovers, and we look forward to seeing you for next month's tips on how to Change One Thing from Produced in Kent.