Add flavour and vibrancy to your drinks this summer with Shwen Shwen
Kent based chef Maria Bradford is sharing the flavours and culture of West Africa with her new range of drinks, perfect for cocktails and mocktails in the sunshine. A recipe writer and accomplished chef, Maria was born and raised in Freetown, Sierra Leone, where the colourful culture and spicy flavours have inspired her products and premium private dining experiences.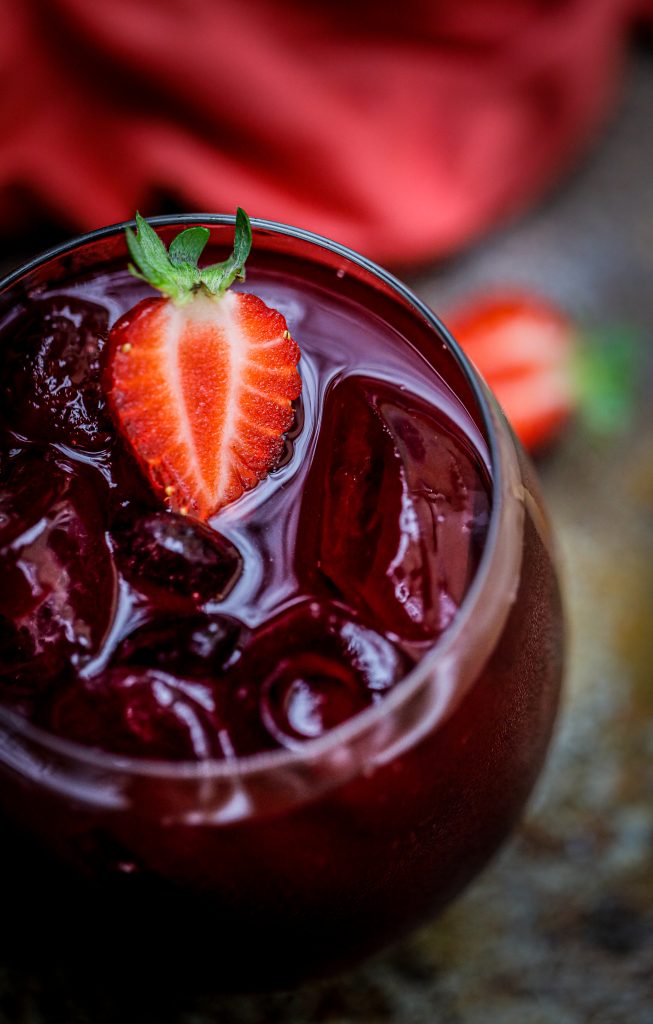 Combining her homegrown experience learning to cook using vibrant, flavoursome ingredients in Sierra Leone, complimented by professional cookery knowledge developed at Leith's School of Food and Wine, Maria is keen to share her own style of premium mouth-watering Sierra Leonean dishes and Afro-fusion cuisine.
"I have many fond childhood memories of Sierra Leone and I am passionate about conserving heritage recipes. My style of cooking is best described as a reinvention of traditional dishes, allowing quality, fresh, seasonal ingredients to stand out. I love to combine local ingredients with the more exotic flavours of home, and we have some fantastic produce right here in Kent." explains Maria.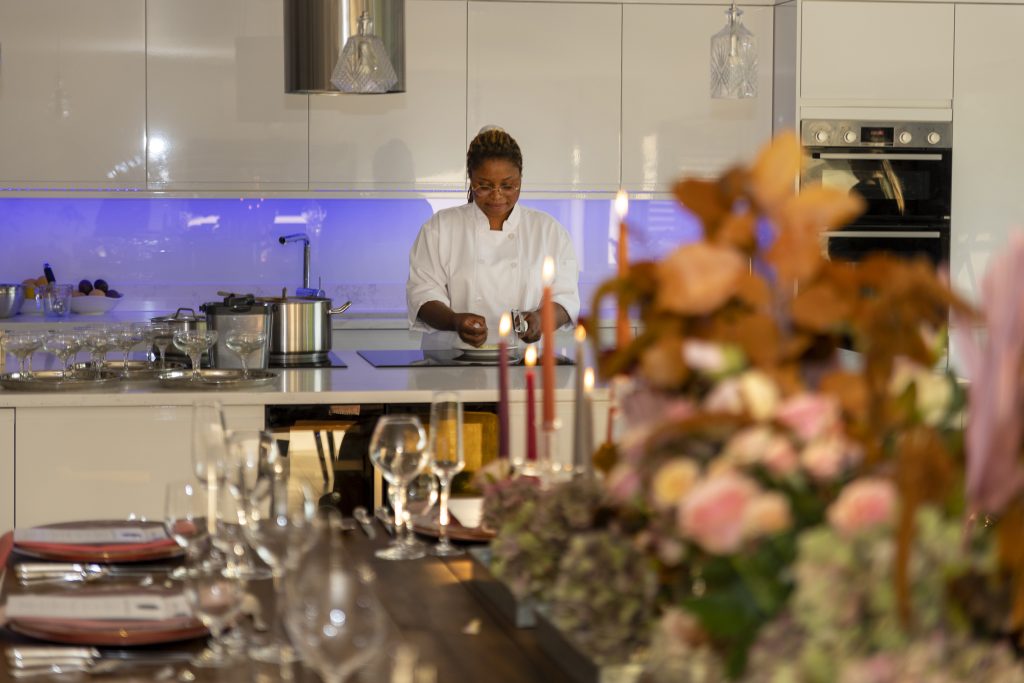 Now everyone can enjoy a taste of Sierra Leone through the Shwen Shwen range of fruit juice drinks and mixers, available to buy online at https://shwenshwen.com/shop/. Best served chilled, these fruit juices can be enjoyed over ice or as mixers in cocktails or to liven a glass of prosecco.
The Shwen Shwen Range of Juices:
Mango Sunshine
Mango lemonade – Great for cocktails with tequila and mint
Nomoli
Traditional ginger beer – Great for brandy cocktails

Passionately Bissap
Hibiscus & strawberry juice – Delicious in gin or prosecco cocktails
Spiced Bissap
Ginger & hibiscus juice – Perfect for gin cocktails
Purple Haze
Lavender & coconut water drink – Try as mixer for white rum and vodka cocktails
Tombe
Sweet and sour tamarind juice – Ideal for whisky cocktails
Tagged:
cocktails
drinks
kent chef
sierra leone