Taste Kent Meets Petra Ojukwu
My name is Petra and I am a Baker based in Medway, Kent. I specialise in "cookie based" treats with many amazing flavours to enjoy.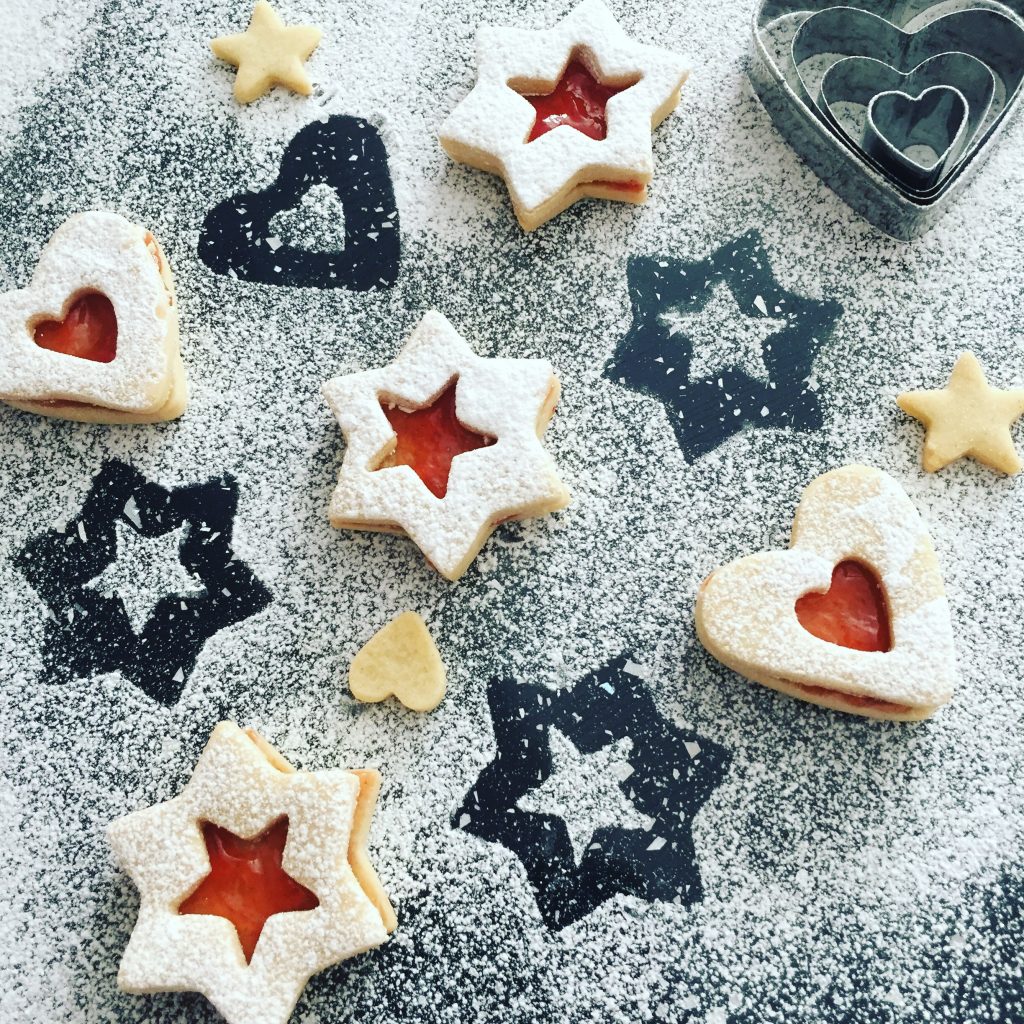 I was born in the Czech Republic, where my Mum is a great Cook and Baker. As kids, we were always excited to see what my Mum was baking in the kitchen. It always felt like my Dad was one of her children when my Mum was baking, because he was always trying to help, while eagerly asking how long was left for us to taste something.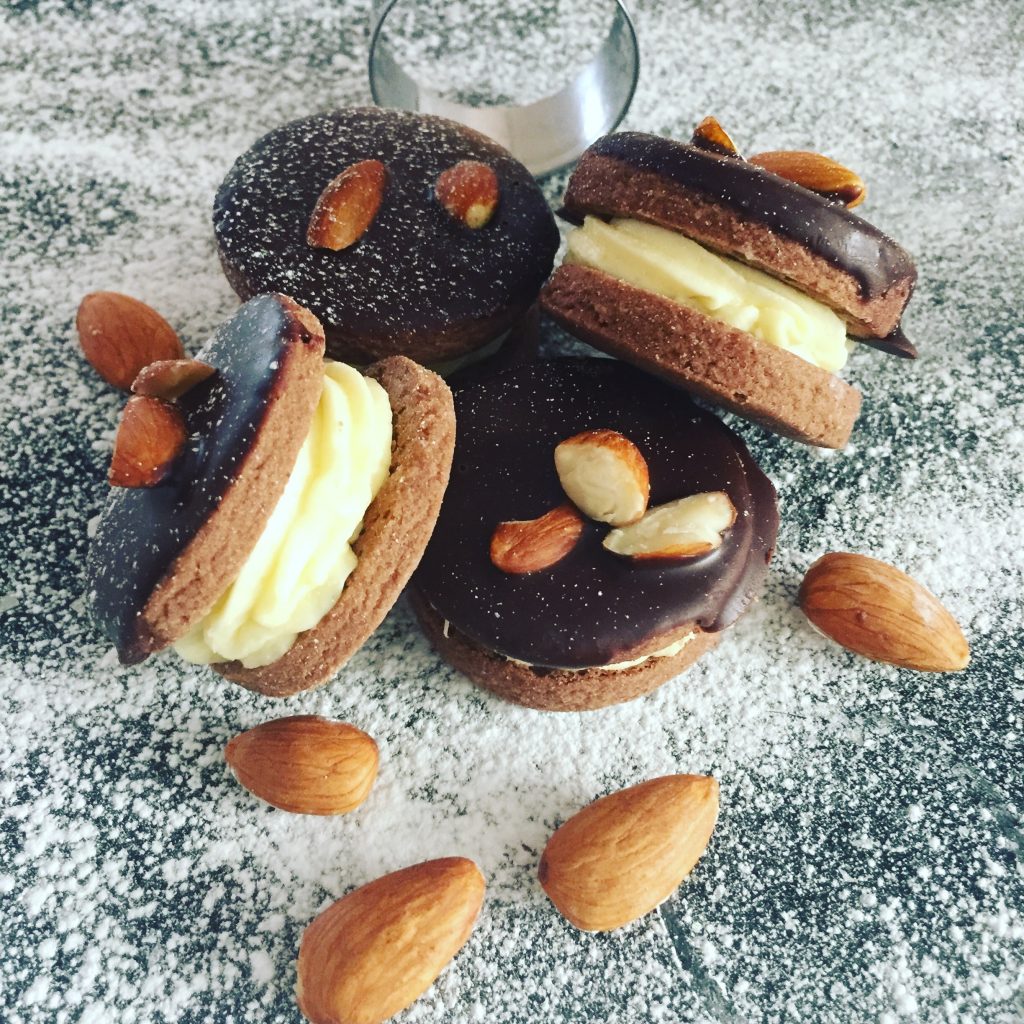 I always loved baking usually for some events, friends, schools etc. My Husband and our 2 lovely kids always said that I will be great at running a baking business, but I always laughed it off.
Then one morning I woke up after having a dream where I was baking these kind of treats, which were inspired by my Mum's recipes & baking, and I felt really happy because I was baking them for people in my dream and they were really enjoying my treats. When I woke up, it felt so real & right…so here I am doing something I love with passion.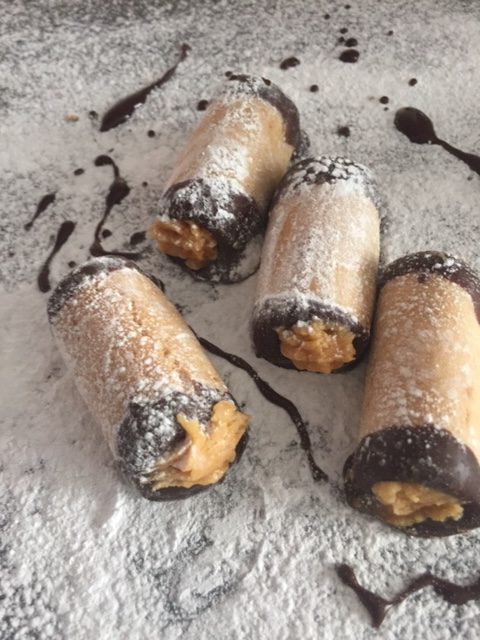 Treat yourself, family, friends or colleagues with handmade Bohemian Treats.
Petra is very happy to help you with your order, so please do not hesitate to contact her.
Delivery now available for certain Post Codes including; ME1, ME2, ME4, ME5, ME7 & ME8 (Collection from ME4 as usual).
https://www.instagram.com/bohemian_treats/?hl=en
https://www.facebook.com/Bohemian-Treats-103522451479646
Mobile: 07713198986