Millbrook Announce Opening of New Food Hall & Butchers
Pick up dinner and a pot plant at your local one-stop-shop!
Last Thursday saw the official opening of the new Food Hall & Butchers inside Millbrook Garden Centre in Gravesend.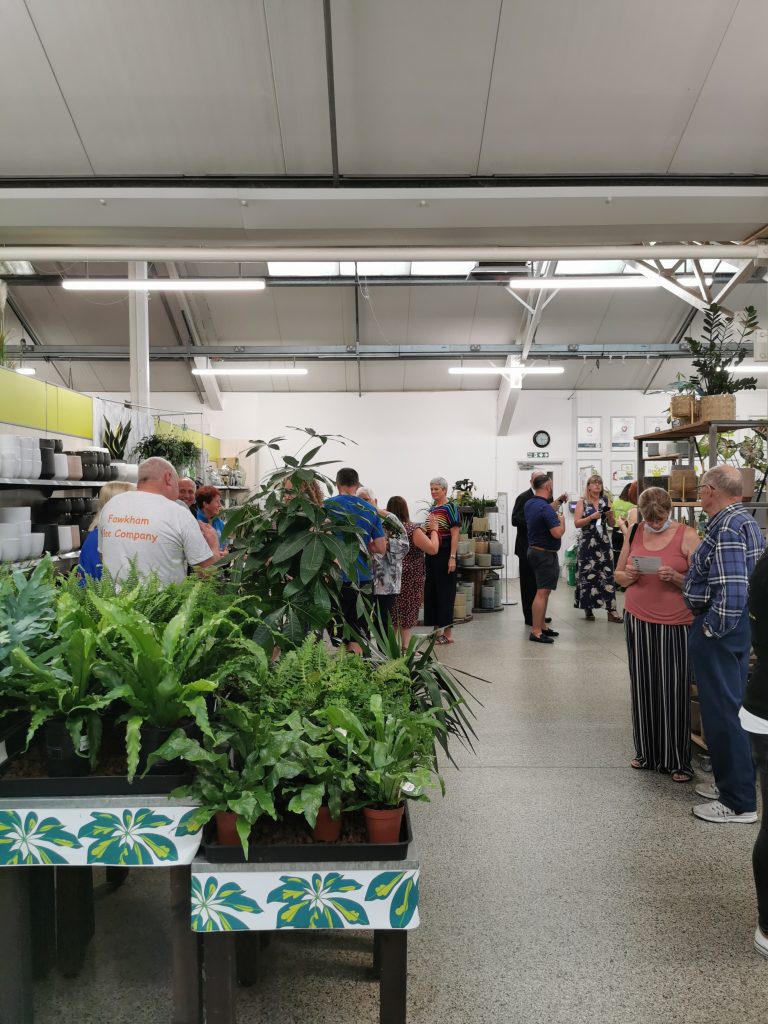 Keen to see the new Food Hall and visit the butchers, the lastest site to open for Rooks, we popped along to witness the Mayor of Dartford cutting the ribbon.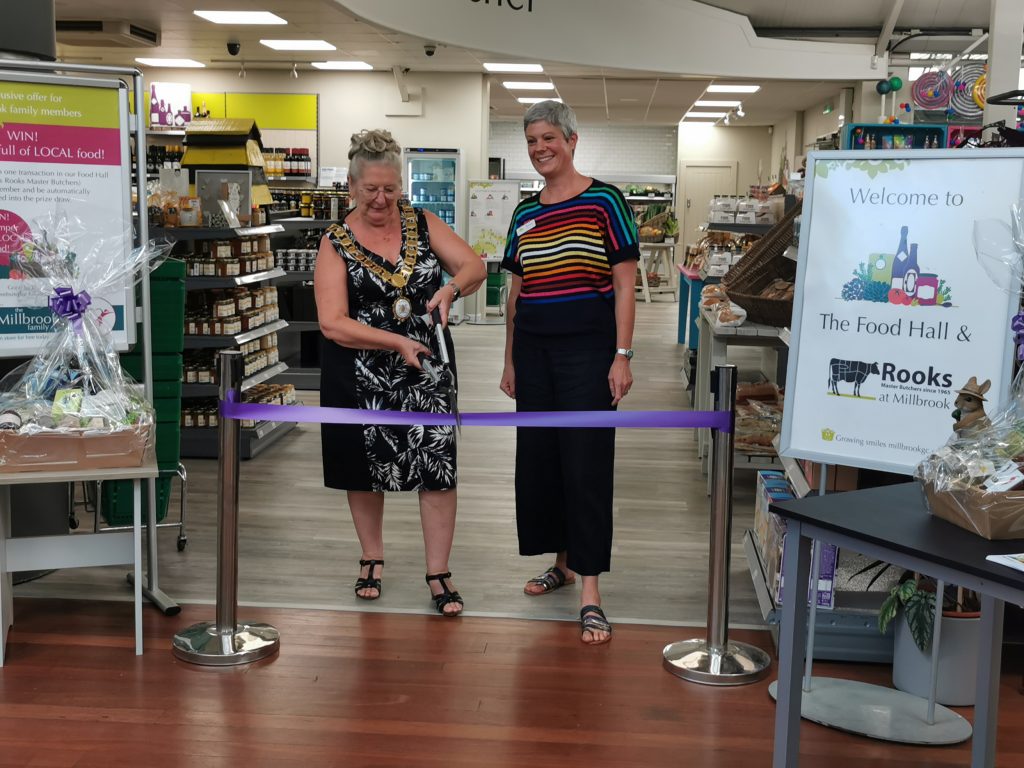 The Food Hall is full of great produce, from fresh fruit and veg, bread, chutneys and sweet treats, to locally produced honey, sweets, wine, gin, cider and so much more.
Millbrook is championing Kent-based producers and has over 20 locally sourced product ranges in-store. Brands include Dartford Wobbler, Copper Rivet Distillery, Biddenden Vineyards and now Rooks.
Millbrook buyer Adam Smith comments "Customers are able to create stunning meals for the family as well as buy their pots and plants! We also now have Rooks Master Butchers in-store, which is a family-run, Kent-based company that supplies amazing fresh meats and cheeses."
Andrew Rook, Master Butcher was beaming with pride at the Millbrook opening and so he should be. The Rook family's mission is to provide quality products, made with local ingredients where possible, and sell them at a reasonable price. With 11 stores across Kent including sites in Ramsgate, Sittingbourne, Herne Bay and Folkstone, Rooks recently opened a branch in Shoreham to cope with increased demand and wider customer base.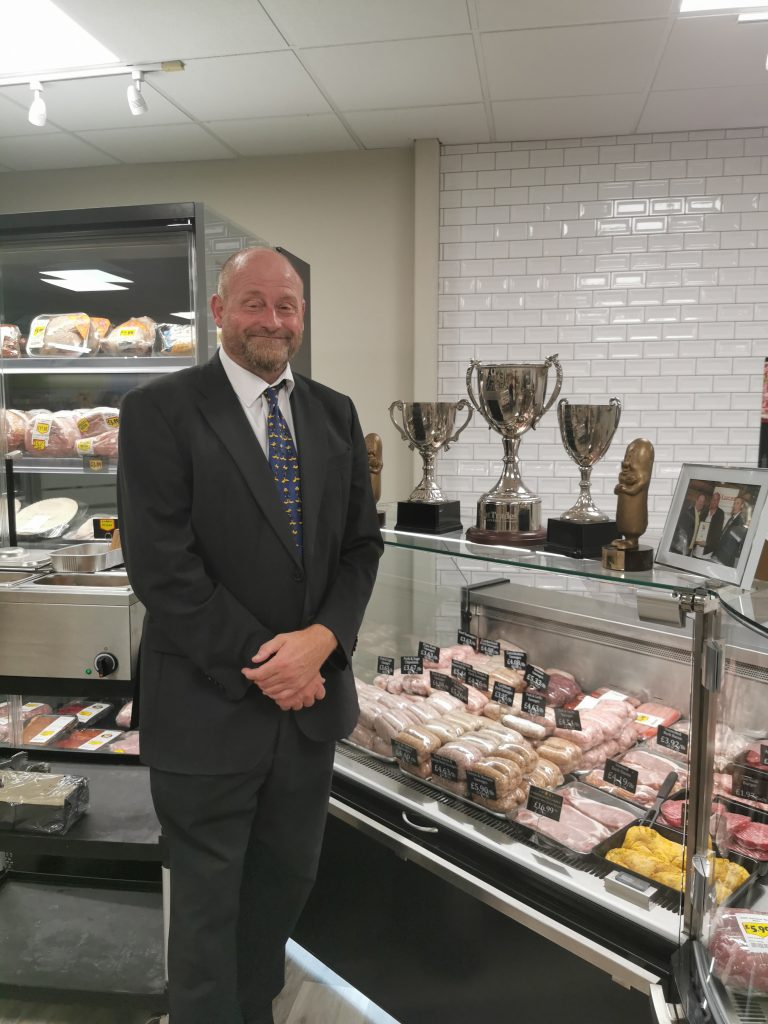 "In 1912 my grandfather began making sausages and his recipe for Pork & Sage sausages hasn't changed much at all over the years, they work in a casserole, on a BBQ and have won many awards during the years." Andrew comments.
"Grandad opened his first shop in 1965 and it's been family-run ever since." Continues Andrew. "I've developed many other recipes in the range, from the Spitfire sausage made with Spitfire Ale and Kentish Hops to the Battle of Britain Memorial Sausage in honor of my late sister. The most recent addition to the range is the Cheese and Marmite sausage, it divides people in true Marmite fashion but we find that most people surprise themselves and really like it."
During the pandemic, Rooks found that customers wanted to order online so they set up an online ordering portal and branched out into Foodservice which has seen business triple.
Local brands were present at the opening and it was lovely to taste their wares and chat with them about business and the newest products on offer. We can highly recommend the Damson Gin from Copper Rivet and the Cheese and Marmite sausages from Rooks!