Warm Weather Brings Early Harvest for Chapel Down
Kentish winemaker Chapel Down has begun an early harvest thanks to the excellent weather this year. The company's Kit's Coty vineyard in Kent has seen growing conditions just perfect for Vintage 2020
Richard Lewis, Head of Viticulture, Chapel Down says, "This latest burst of warm weather, after a long and warm growing season, provides us the perfect conditions to pick our early ripening Bacchus grapes from our finest site, Kit's Coty Vineyard. Situated on the North Downs of Kent this extraordinary, multi-award-winning site forms part of a network of vineyards across the North Downs that Chapel Down will be picking this autumn. Here's to another vintage year for English Wine!"
Early morning mist sets the scene for the start of the British grape season. Tiberiu Serban, grape picker, is part of the early harvesting team at Kit's Coty vineyard. The company is England's largest winemaker and has described "perfect growing conditions" for Vintage 2020.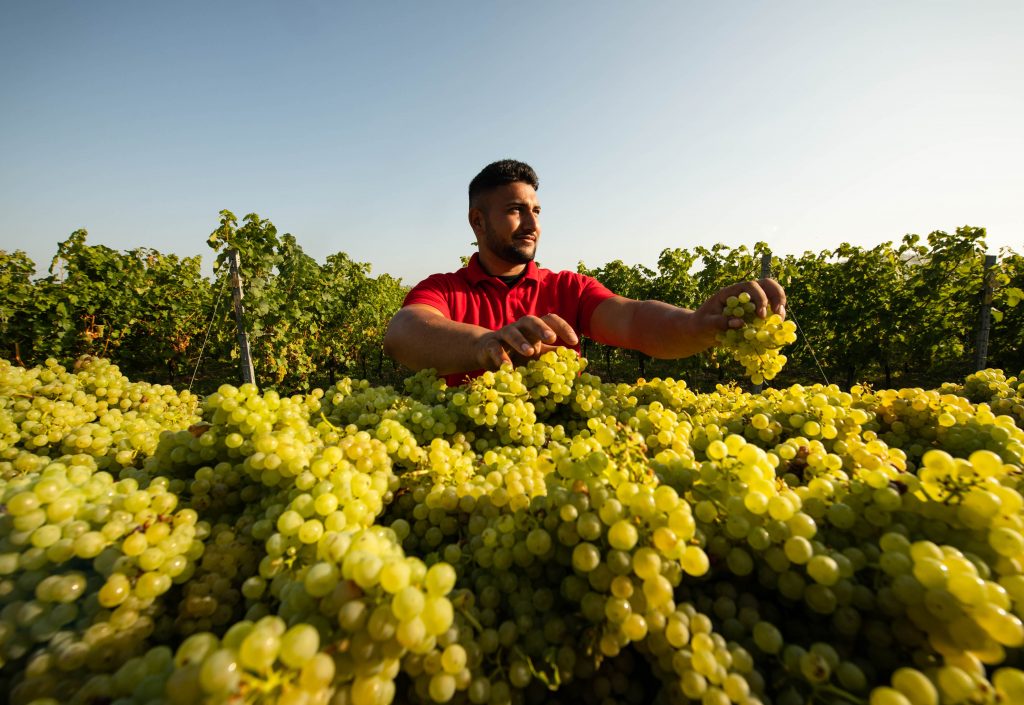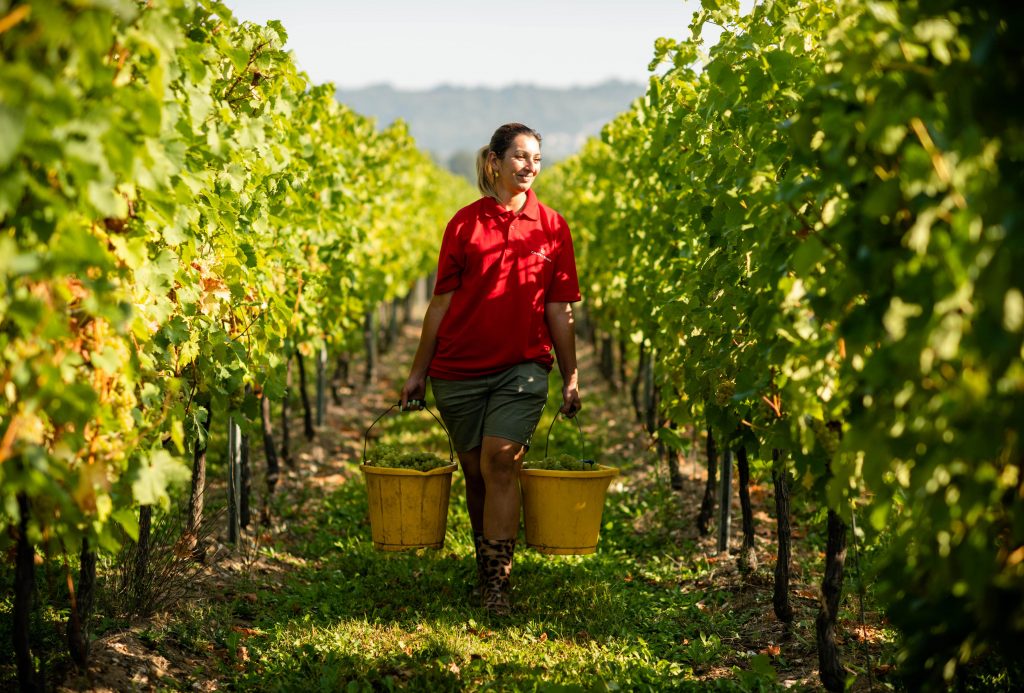 Read more about just some of the wines available from Chapel Down here.
Photographs courtesy of John Nguyen.
Tagged:
kent business
Kent Food and Drink
kent news
Kent wine
Vineyards of Kent
wine